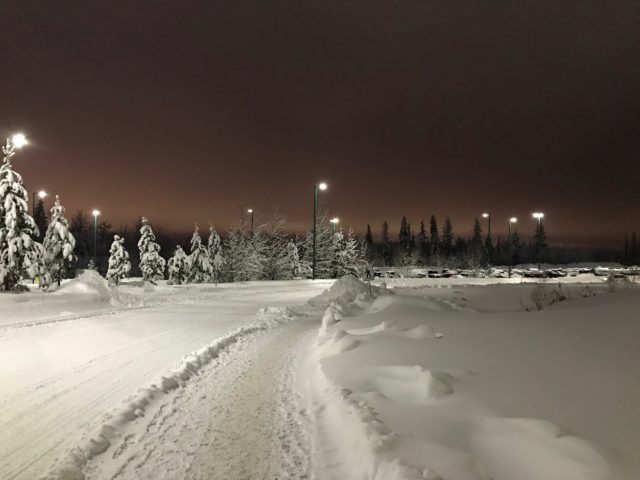 Week 16 (of 38) – January 7-11, 2019
I spent the weekend working on organizing my week to carve out time to read and write. That's my One Word for 2019: WRITE. I want to write a book about my mom's last 20 days… and her anniversary is coming up… I want to write about Communicating Student Learning… and I would like to write about educational leadership and phenomena experienced by educators in the field. I have a few topics I am interested in. To get writing, I've got to be reading and researching. Of course blogging contributes to my One Word, but I need to take my writing to the next step… from reflection to academia. I am learning what it means to be an academic and publishing is "the currency" of my career.
This was the first full week back to school… and I'm pooped. I'm sure this a shared story by other educators returning back to school. Teaching and learning is not easy work, but damn… it's incredibly rewarding. Did I get to the reading and writing I wanted to do this week? NOPE. I spent the week prepping for my classes, going to meetings, and reviewing unit plans for practicum. I'm doing my job. By Thursday, I opted to get a full night's sleep and it was back to reviewing unit plans on Friday night. Now it's the weekend. The message I've been sending to my EDUC 342 classes is, you are the locus of control… you create what you want to see. Although I had an amazing week… all it takes is one thank you… I need to self-regulate my time to get to my One Word. It starts here… WRITE.