Pulling Together
I am honoured and proud to be a participating member of the Pulling Together Canoe Journey in 2010, 2011, and 2012. I was asked to document the journey for the Sunshine Coast Canoe Families in a blog for 2011 and 2012. See below to find the links to each of these blogs. I did not blog during my first journey in 2010, but I would like to reflect back on that journey with a webpage (aka. a work in the making). Check this link out below. I started writing my reflections on Pulling Together 2010 on June 20, 2018). I hope to connect what I have learned to my experience in a reflective piece. Enjoy the read.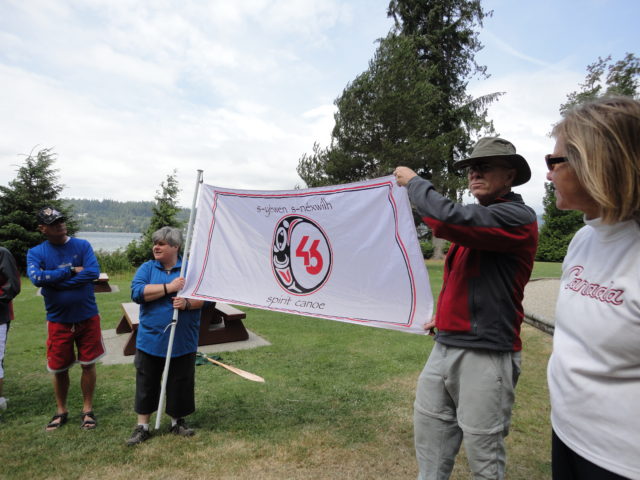 PULLING TOGETHER WEBSITE: https://pullingtogether.ca/
---
PULLING TOGETHER 2010 – REFLECTION
Looking back at my journey in 2010. A work in progress. Start date: June 30, 2018.
Reflection: https://christineyounghusband.com/pulling-together-2010/

---
PULLING TOGETHER 2011 – SUNSHINE COAST FAMILY
 BLOG: Sunshine Coast Pulling Together 2011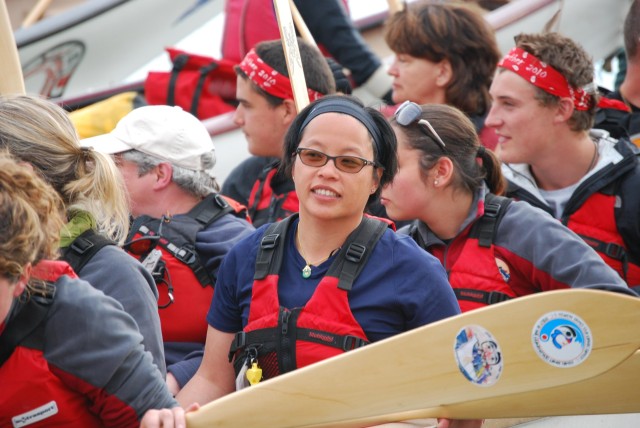 ---
PULLING TOGETHER 2012 – SUNSHINE COAST FAMILY
BLOG: Sunshine Coast Pulling Together 2012