Career Highlights
UNBC School of Education – Redesign Committees
Member of the UNBC School of Education B.Ed. Redesign Committee
UNBC-TEP-Renewal-Proposal-June-2019-Update-2019-06-11
Graduate Programs Redesign Committee (Leadership Academic Lead)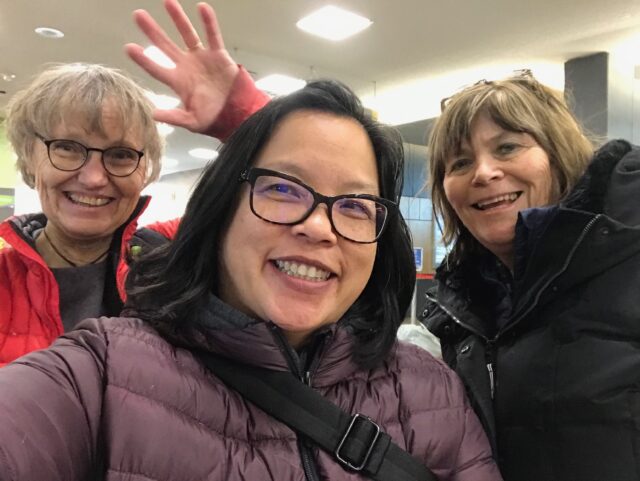 ---
Teachers on Fire: Episode 120 (January 2020)
Dr. Christine Younghusband – Assessment, Weaving, and Relationships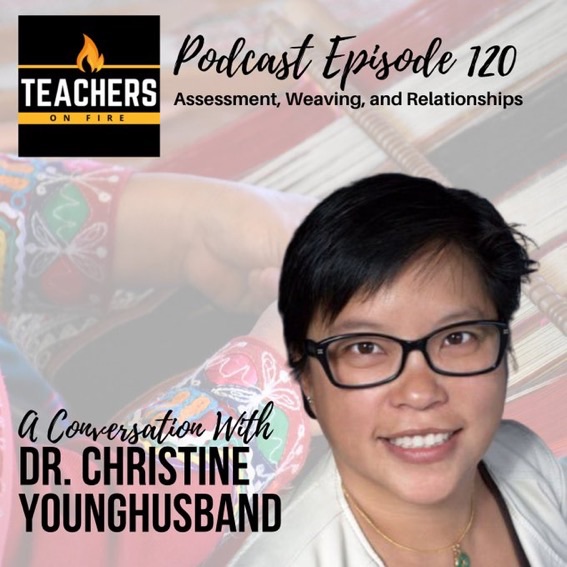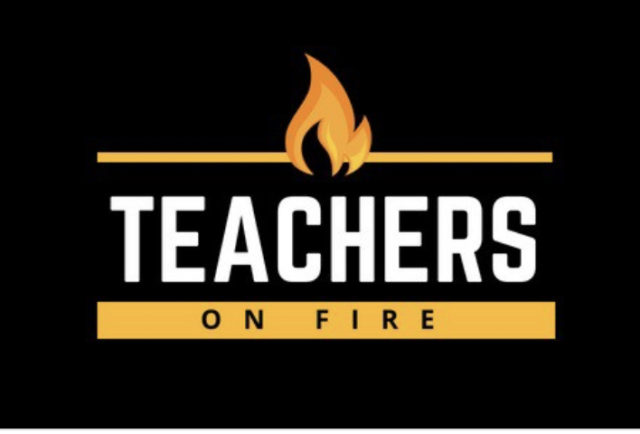 ---
Open Schools BC – Math Video Project
Ministry of Education. Writing senior math activities that reflected BC's Curriculum and First People's Principles of Learning; and learning activities that focussed on First Peoples curricular competencies and local context. The design process looked for math embedded.
Exploring the Bentwood Box

Math 8
Workplace Mathematics 10, 11 & Apprenticeship Mathematics 12

The Salmon Returns

Interdisciplinary: Math 9, Science 9, Social Studies 9

Will the Salmon Return?

Interdisciplinary: Statistics 12, BC First Peoples 12, Environmental Science 12, Specialized Science 12, English First Peoples 12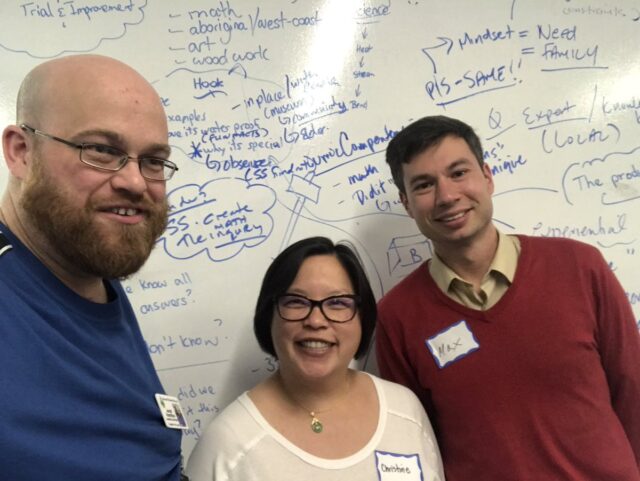 ---
CFUR Presents: The Abstract – March 12, 2020
Episode 5: Learning To Teach with Dr. Christine Ho Younghusband
Interviewed by UNBC Grad Students Kristen Kieta and Jeremy Morris. Talking about BC Education and the redesigned B.Ed. Teacher Education Program at UNBC, which was recently approved and will be implemented in the Fall 2020. Exciting times in BCED.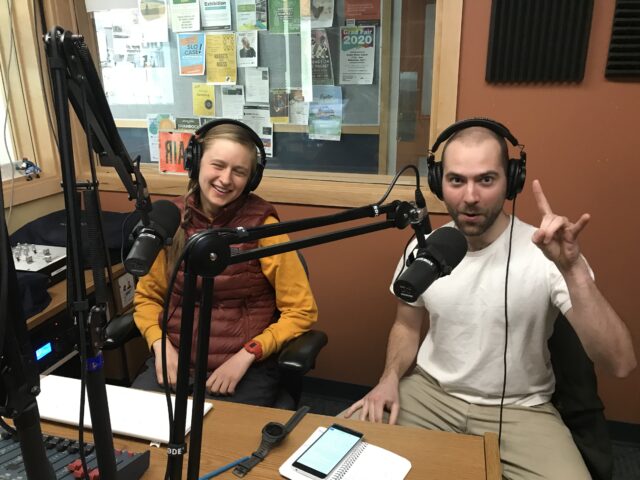 ---
British Columbia School Trustee Association Trustee Study Highlights the Importance of Local Information
Leader Issue 28: The Education Leader (online publication) – September 2019
Dr. Daniel Laitsch (principal investigator) and myself (graduate research assistant) engaged in a research study that looked at how BC school trustees access research and acquire the knowledge to make decisions. BCSTA shared highlights of this study on their online journal, the Education Leader, to give back to participants and inform practice.
---
First Journal Publication – Published: April 2019

Canadian Journal of Educational Administration and Policy, No.188 (2019)
Title of the Study: British Columbia School Trustees' Use of Research and Information Seeking in Decision Making
Dr. Daniel Laitsch, Simon Fraser University
Dr. Christine Ho Younghusband, Simon Fraser University
https://journalhosting.ucalgary.ca/index.php/cjeap/issue/view/5111
---
FNESC Math Teachers Resource Guide – Revisions 2019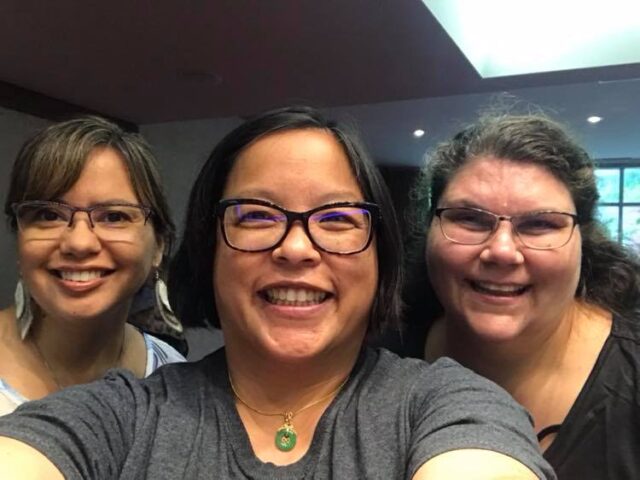 ---
TEDxWestVancouverED – September 2017 – ALIGNMENT
Finding your place in the education system.
Where is your best fit? How are we all aligned?
---
Member of the Math K-9 Curriculum Development Team
https://curriculum.gov.bc.ca/curriculum/mathematics