Empowering People Through Education
Dr. Christine Younghusband is self-employed an independent educational consultant. She is passionate about teaching and learning and earned her doctorate in Educational Leadership in 2017 from Simon Fraser University (SFU). Christine is currently engaged in post-doctoral research as an Affiliated Scholar at the Centre for the Study of Educational Leadership and Policy (CSELP), teaches at SFU and St. Mark's College as a Sessional Instructor, and co-moderates #bcedchat on Twitter. Her career in education spans over 20+ years, which included the educational experiences of teaching secondary math and science, doctoral research, curriculum development, and school trusteeship. Dr. Younghusband's purpose is to enhance the learning experiences of students. Her research interests include math education, professional learning, subject matter acquisition, teacher mentorship, formative assessment, and educational policy.
---
Upcoming Events:
Learning for Tomorrow's World with Yong Zhao (Richmond, BC) – Attendee – May 1, 2018
BC Teacher Education Roundtable (SFU – Burnaby) – Attendee – May 3-4, 2018
NOII Pre-Conference on Deep Learning (Richmond, BC) – Attendee – May 10, 2018
UBC Aboriginal Math K-12 Symposium (UBC – Vancouver) – Attendee – May 17, 2018
Prince Rupert Senior Secondary 30th Reunion (Prince Rupert, BC) – Attendee – May 18-20, 2018
---
SFU Fall Convocation – Faculty of Education – October 6, 2017
Received a Doctor of Education in Educational Leadership. Supervisor: Dr. Daniel Laitsch.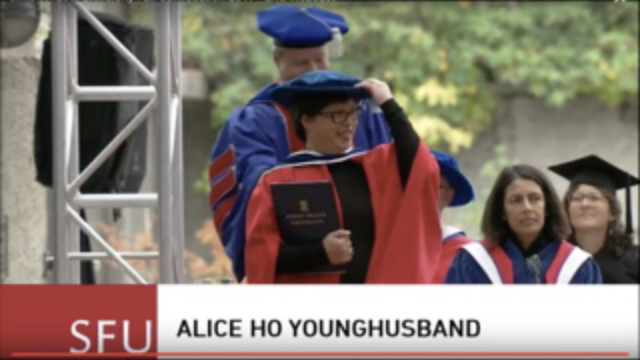 ---
TEDxWestVancouverED 2017 – "Alignment" (Find Your Place)
Presented at TEDxWestVancouverED on September 23, 2017. To watch the TEDx talk, click HERE.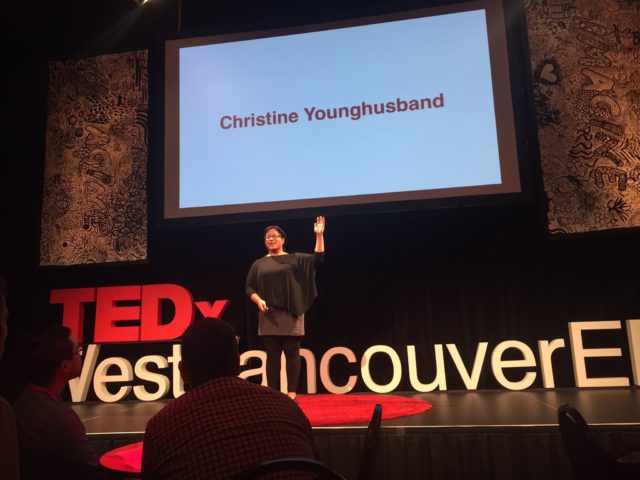 ---
SFU – Doctor of Education (EdD) Thesis Defence – August 17, 2017
To read Christine's Dissertation or Thesis Abstract, go to:  http://summit.sfu.ca/item/17485