LEADERSHIP SHAPES LEARNING
Dr. Christine Ho Younghusband is passionate about teaching and learning and the role of leadership in enhancing the student learning experience in K-12 and in higher education. LEADERSHIP SHAPES LEARNING. Educators, administrators, researchers, governors, parents, community, the student are leaders of learning, which is housed within the system as policy and implemented as practice. Christine earned her doctorate in Educational Leadership in 2017 from Simon Fraser University (SFU) and continues post-doctoral research as an Affiliated Scholar at the Centre for the Study of Educational Leadership and Policy (CSELP) at SFU and participates in educational dialogue on the Academic Council at the Centre for Imagination in Research, Culture, and Education (CIRCE) at SFU.
Christine is an independent educational consultant, Assistant Professor at the University of Northern British Columbia (UNBC) School of Education, and co-moderator of #bcedchat on Twitter Sunday nights at 7pm PST. Her 25-years of experience in BC Education ranges from being a secondary mathematics and science teacher, member of the Math K-9 Curriculum Development Team in BC Education, elected school trustee on the School District No. 46 (Sunshine Coast) Board of Education and BC School Trustees Association (BCSTA) Board of Directors, to teaching as a sessional instructor at SFU and St. Mark's College at the University of British Columbia (UBC).
Christine is driven by THINKING FORMATIVE in her practice and leadership. She is the leader of her learning and continues to learn more about excellence in being as an educator, researcher, and writer. Currently, Christine is learning how to write a book titled "20 days," a book about her mother; she is learning more about higher education and effective pedagogy; and she is learning more about formative assessment practices and policy in teacher education and how this influences teacher training, learning, and practicum.
Christine is a UNBC Senator and contributing member of the UNBC School of Education BEd and MEd Renewal Committees in addition to supporting student learning as Faculty Sponsor of the UNBC Education Club and moderator of the UNBC Social Media Sites on Twitter (@educationUNBC) and Instagram (@UNBCed) using the hashtag #UNBCED. Christine's research interests include leadership, professional learning, subject matter acquisition, policy and practice, formative assessment, mathematics education, and mentorship.
If you are interested in working with Christine or connecting up with her to talk about leadership and education, e-Portfolios and EdTech, Indigenizing mathematics education, formative assessment in teacher education, or professional learning, go to CONTACT.
---
Simon Fraser University – EdD Dissertation – 2017
The Professional Learning Experiences of Non-Mathematics Subject Specialist Teachers: A Descriptive Study
Senior Supervisor: Dr. Daniel Laitsch, PhD
Link to Dissertation: http://summit.sfu.ca/item/17485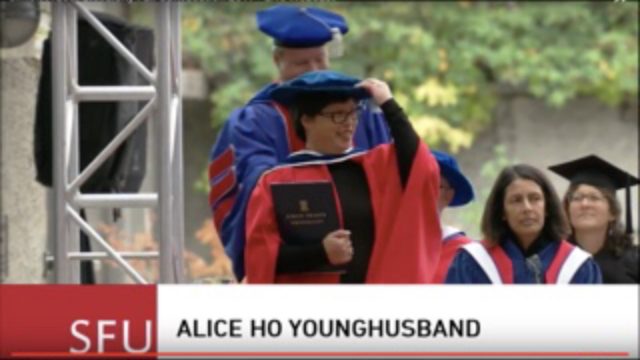 ---
Professional Affiliations – Co-Moderator, Academic Council, Affiliate Scholar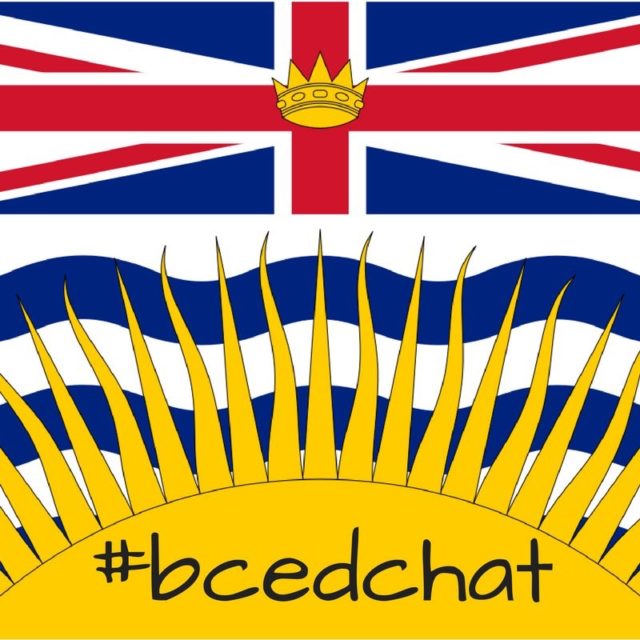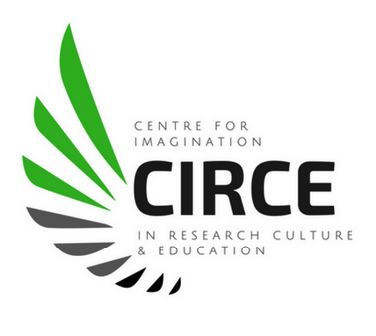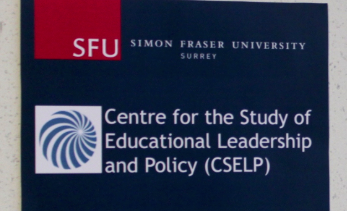 ---
University Northern British Columbia – School of Education
Full-Time Regular Term Assistant Professor (August 2018 to July 2020)
Teacher Education and Graduate Studies

---
First Journal Publication

Canadian Journal of Educational Administration and Policy, No.188 (2019)
British Columbia School Trustees' Use of Research and Information Seeking in Decision Making
Dr. Daniel Laitsch (SFU) and Dr. Christine Ho Younghusband (UNBC)
https://journalhosting.ucalgary.ca/index.php/cjeap/issue/view/5111
---