LEADERSHIP SHAPES LEARNING
Dr. Christine Ho Younghusband is passionate about teaching and learning and the role of leadership to enhance the student learning experience in K-12 and in higher education. LEADERSHIP SHAPES LEARNING. Educators, administrators, researchers, governors, parents, community, and students are leaders of learning. Christine earned her doctorate in Educational Leadership in 2017 from Simon Fraser University (SFU) and currently an Assistant Professor at the University of Northern British Columbia (UNBC). Christine remains connected to SFU as an Affiliate Scholar at the Centre for the Study of Educational Leadership and Policy (CSELP) and member of the Academic Council at the Centre for Imagination in Research, Culture, and Education (CIRCE).
Christine is driven by THINKING FORMATIVE. Christine's research interests include subject matter acquisition, formative assessment, professional learning, mathematics education, culture and mathematics, policies and practice, and leadership. Christine is a sessional instructor at St. Mark's College and co-moderator of #bcedchat on Twitter. Her career in BC education includes teaching secondary mathematics (16-years), serving as a school trustee (7-years), and contributing to the Math K-9 Curriculum Development Team (3-years) and BC Association of Mathematics Teachers (BCAMT) executive committee (8-years).
Christine is a LEARNER first. She engages in "learning by doing" guided by curiosity and inquiry. Christine was a member of the B.Ed. and M.Ed. Program Renewal Committees and UNBC and continues to contribute at the university as a member of Senate, the member of the Pedagogy Vision Committee, moderator of #UNBCed social media, and faculty sponsor of the UNBC Education Club. She values experiential learning, formative assessment, and reflection. Her dissertation at SFU titled, The Professional Learning Experiences of Non-Mathematics Subject Specialist Teachers: A Descriptive Study (see link below) captures Christine's interest in out-of-field teaching, mathematics education, professional learning, and subject matter acquisition.
If you are interested in contacting, connecting, or conversing with Christine, go to: CONTACT. Thanks for visiting her webpage.
---
University Northern British Columbia – School of Education
Full-Time Regular Term Assistant Professor (August 2018 to July 2022)
Teacher Education and Graduate Studies
https://www.unbc.ca/people/ho-younghusband-dr-christine

---
Service Work and Affiliations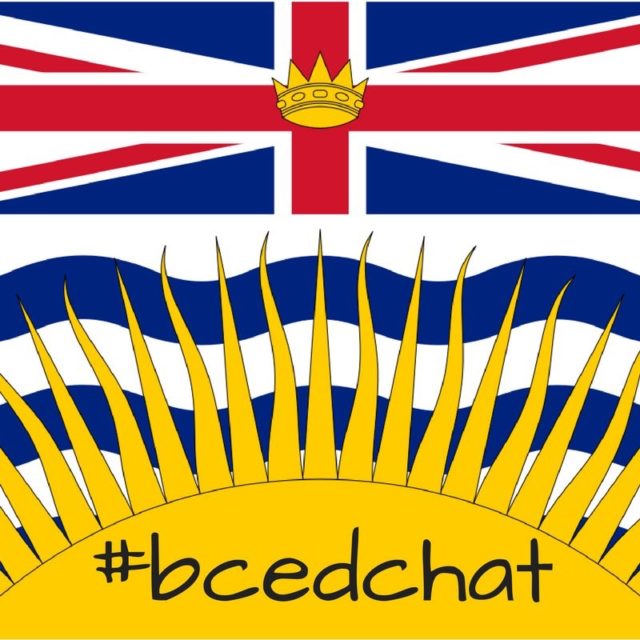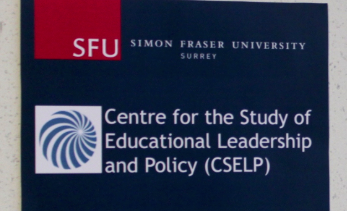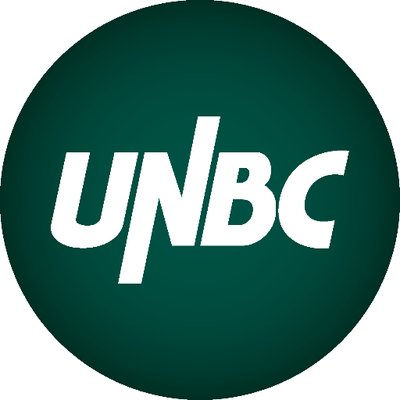 .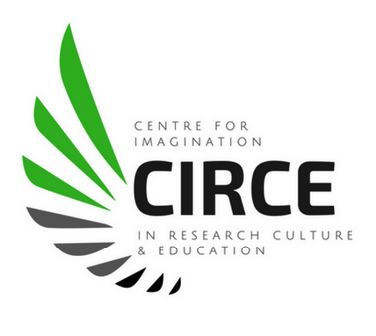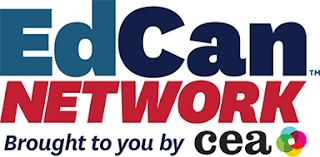 .
---
Open Schools BC – Ministry of Education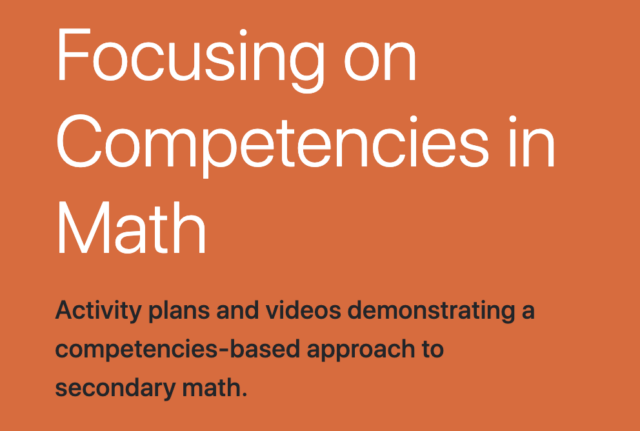 Math Video Project (2019) – Focussing on Competencies
https://www.openschool.bc.ca/competenciesmath/index.html
Author and co-author of the following learning activities:
"Will the salmon return?" – Math 9 and Statistics 12
"Exploring the bentwood box" – Math 8, Workplace 10/11, Apprenticeship Math 12
These activities focussed on the First Peoples Principles of Learning.
---
Simon Fraser University – EdD Dissertation – 2017
The Professional Learning Experiences of Non-Mathematics Subject Specialist Teachers: A Descriptive Study
Senior Supervisor: Dr. Daniel Laitsch, PhD
Link to Dissertation: http://summit.sfu.ca/item/17485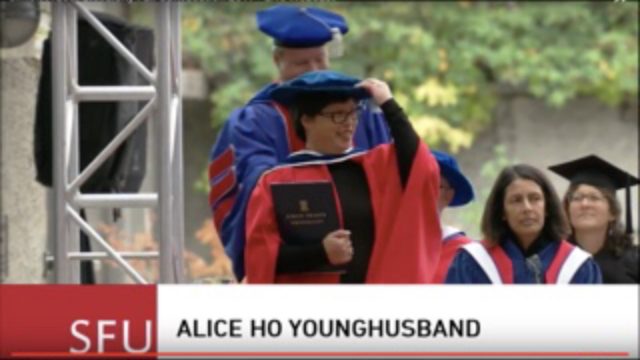 ---
UBC – Faculty of Eduction – Indigenous Math Education Network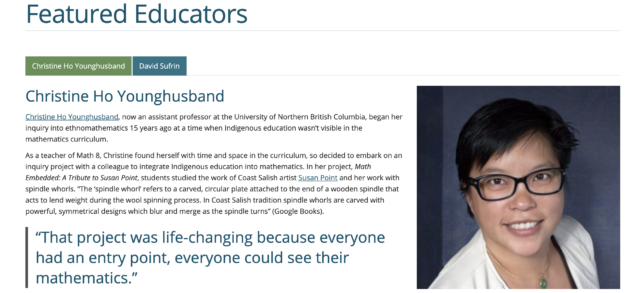 Click here to read the full feature. Truly an honour to have my work and practice acknowledged at UBC FOE.