LEADERSHIP SHAPES LEARNING
Dr. Christine Ho Younghusband is passionate about teaching and learning and the role of leadership to enhance the student learning experience in K-12 and higher education. LEADERSHIP SHAPES LEARNING. All stakeholders are Leaders of Learning and Christine wonders about identity development, self-efficacy, and subject-matter acquisition. Christine earned her doctorate in Educational Leadership in 2017 from Simon Fraser University and she is currently an Assistant Professor at the University of Northern British Columbia and Sessional Instructor at St. Mark's College at the University of British Columbia.
Christine remains connected to K-12 as a co-moderator of #BCEdChat on Twitter and board member of the Institute for Public Education (IPE), with SFU at the Centre for the Study of Educational Leadership and Policy (CSELP) and Centre for Imagination in Research, Culture, and Education (CIRCE), and with governance and leadership as a faculty senator at UNBC and committee member of the SCS and SCCC. She is interested in Identity and System Change. Her research in informed by her experience in BC education as a second-generation Chinese-Canadian settler, secondary mathematics teacher, school trustee, and curriculum developer. Christine is a LEARNER and reflective practitioner. Welcome to Christine's professional blog.
---
University Northern British Columbia – School of Education
Assistant Professor
Full-Time Regular Term (August 2018 to July 2022)
Teacher Education and Graduate Studies
https://www.unbc.ca/people/ho-younghusband-dr-christine

---
University of British Columbia – Faculty of Education

Honoured to be recognized as one of the 2021-2022 Alumni Profiles.
I graduated from UBC with a B.Sc. in Chemistry with a concentration in Mathematics,
and B.Ed. (Secondary) specializing in chemistry, science, and mathematics.
https://educ.ubc.ca/alumni-supporters/alumni-profiles/alumni-profiles-2021-2022/christine-ho-younghusband-bsc93-bed94/
---
#BCEdChat on Twitter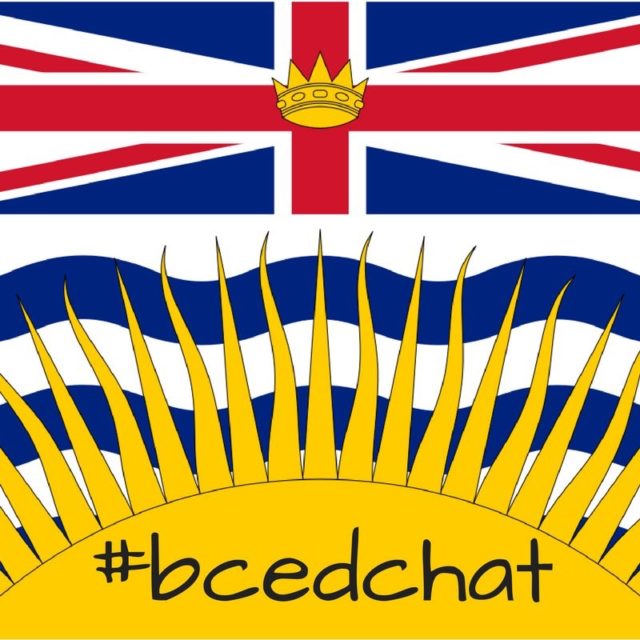 Co-Moderator
Since 2013
Supporting the professional learning of BC Educators on Twitter.
Website: https://sites.google.com/view/bcedchat/home
Twitter: https://twitter.com/bcedchat
Working with an exceptional co-moderator crew on the #bcedchat mod-team
https://sites.google.com/view/bcedchat/meet-your-mods?authuser=0
---
Simon Fraser University – Educational Leadership (EdD)
The Professional Learning Experiences of Non-Mathematics Subject Specialist Teachers: A Descriptive Study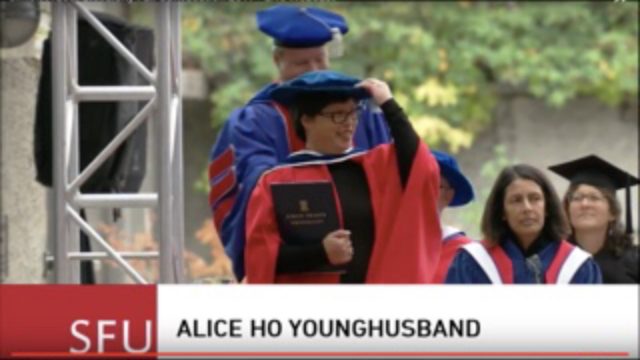 Senior Supervisor: Dr. Daniel Laitsch, PhD
Dissertation completed in 2017
Using Survey Methods and Descriptive Statistics
Keywords: Content knowledge, Out-of-field teaching, Professional learning,  Experiential learning, Self-directed learning, Subject matter
Link to Dissertation: http://summit.sfu.ca/item/17485