Enhancing the learning experiences of students.
Dr. Christine Younghusband is passionate about teaching and learning and the role of leadership in enhancing the student learning experience. She earned her doctorate in Educational Leadership in 2017 from Simon Fraser University (SFU) and engaged in post-doctoral research as an Affiliated Scholar at the Centre for the Study of Educational Leadership and Policy (CSELP) at SFU.
Dr. Younghusband is an independent educational consultant, Assistant Professor at the University of Northern British Columbia (UNBC) School of Education, and co-moderator of #bcedchat on Twitter Sunday nights at 7pm PST. She is a former secondary mathematics and science teacher and member of the Math K-9 Curriculum Development Team in BC Education. She served as a sessional instructor at SFU and St. Mark's College and school trustee for two-terms on the School District No. 46 (Sunshine Coast) Board of Education.
Dr. Younghusband is currently writing a book titled "20 days" about her learning experiences with her mother and family, and in the midst of publishing articles on school trusteeship, her dissertation, and communicating student learning. She is driven by THINKING FORMATIVE in her practice and hopes to share this thinking with others. Dr. Younghusband's research interests include mathematics education, professional learning experiences, subject matter acquisition, policy and practice, self-assessment, and mentorship.
---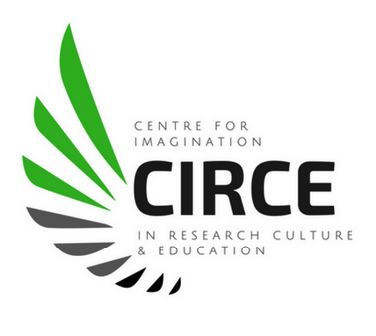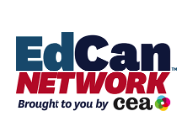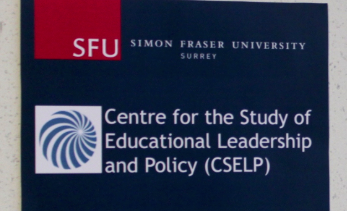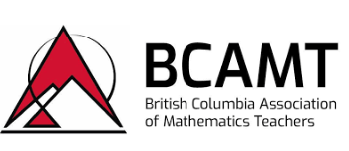 ---
Appointed Full-Time Regular Term Assistant Professor
UNBC School of Education (Teacher Education and Graduate Studies)
August 1, 2018 to July 31, 2025 (renewed for 3-years)

---