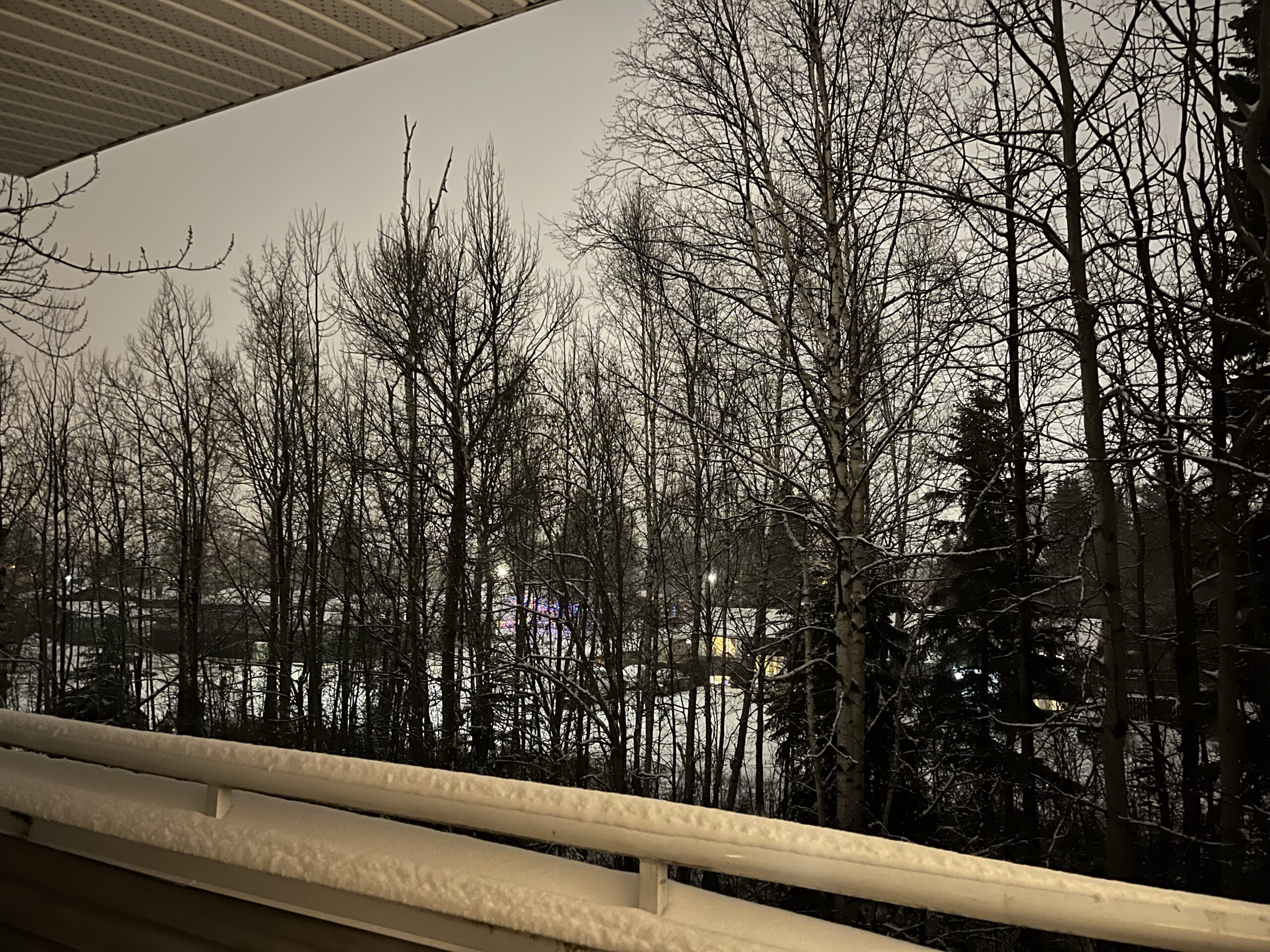 Week 92 – December 20, 2021 – Password Deficient
Yes. I am blogging on my phone and so grateful it works here. I'm locked out of my account on my laptop. For "security reasons" I installed a two-step Authenticator and lost connection when I got my new phone. This is what I fear most about changing phones. That's probably why I held onto my iPhone7 for so long. I hated the idea of losing stuff. Now that I've learned more about the two-step Authenticator, I'm pretty sure I set it up wrong with no back up. I do recall having the base codes and printed them but who know where it is. I have no idea. Until I can figure things out, I guess I will be blogging from my phone.
Might be a good thing to be working from my phone. Now I don't have too over-obsess with formatting, which I often do. I can just write what's on my mind and hope that autofill does not use words I never intend (like it does when I'm texting). I've been anticipating this blog post as I wanted to celebrate. Actually, it's been a roller coaster and not being able to access my blog through my laptop is an excellent metaphor as to how things are going. Things are going but certainly there are obstacles.
I will say that it has been a week of learning. Real life learning that can only be accomplished experientially. I am personally and professionally challenged while I may be challenging others in the meantime. I am learning what's important to me and when it's at risk, it's heart wrenching and emotionally draining. It makes me question and wonder why certain things matter to me. But what I am realizing is my value and to value myself.
Hence the phone… I always put myself second or third in the list of priorities. Sometimes I'm lady and don't have a good sense of self. Getting a new phone (and finalizing some personal stuff) is to honour who I am as a person. I have strengths and areas of growth. I was also proud of myself to take the weekend off (even though I was a bit overwhelmed with what the week holds for me before Christmas).
I am grateful I can text from my phone as I am grateful for the people who support me, personally and professionally. Take one step at a time, be present, and notice the little things are parts of my mantra. it's finding the joy in the little things and sometimes to feel joy, there's a little pain or anxiety. You can't numb the pain or deny my strengths or limitations. With any ups or downs, I am still ok. ☺️
I'm enjoying blogging from my phone. It might lead to shorter blog posts but it also lends itself to more free writing. I am looking forward to Christmas. Laying low. And avoiding COVID at all costs. There might be more #patiopics as I continue to hibernate in my apartment with my kid. We are so lucky to be together and I have nothing to complain about. Life is good.