The Power of Connection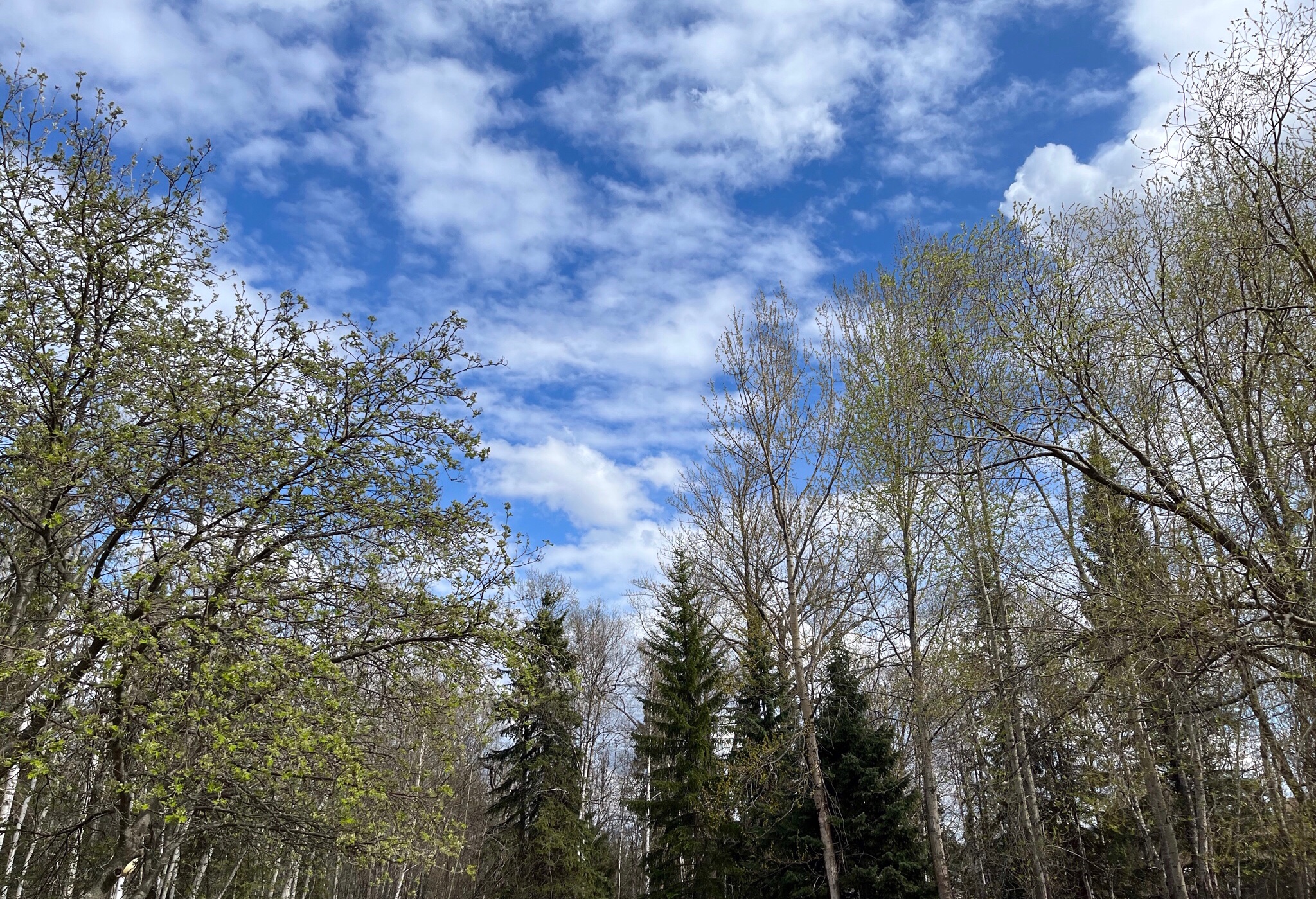 Week 113 – May 14, 2022 – Feeling Whole Again
The day after Friday the 13th. I feel rested and reconnected. I felt so lucky to be part of the professional development session in SD91 in Vanderhoof, BC hosted by KOH learning. I was able to go to this event with half a dozen teacher candidates as well. They attended this event on their own time, so learning together was truly a gift.
The primary theme and function of KOH learning is CONNECTION. They focus on the Nechako waterways and in doing so connect students, community, educators, and researchers. I just loved the day. It started with Dr. Peter Liljedahl with a virtual session on Building Thinking Classroom followed by outdoor learning activities.
It felt so good to be connected with others in person as part of the professional learning experience again. I loved meeting new people, reconnecting with people, and learning with teacher candidates. My cup was full and I was grateful for one of the Teacher Candidates who drove us to and from the event. It was good to connect.
Shall I say that I really enjoyed the egg sandwiches I had at the pro-d event? The sandwiches were delicious, vegetarian friendly, and reminiscent of the sandwiches my mom never liked. Not sure why? They are THE BEST… just like deviled eggs. Yummy. I'll admit it. The sandwiches were a highlight to my day (and the swag too).
Wanting to blog on Saturday… I was pooped. I started to write this blog on Saturday (as noted above) but continuing it now on Wednesday, May 18, 2022. I would like to note that I love Saturdays. I had to learn how to take that day for myself. The day was filled with chores, parenting, and rest. Saturdays are sacred time. I was so tired.
Now I'm well into the next week and spent quite a bit of time preparing for today. I presented at a national conference with a folks from the university. I had a academic coaching session a couple days ago, and a fulsome chat with my sister last night. What I have learned is, I need to be kind to self, I love what I do, and I can do more.
Let me clarify… not "do more" to fill up my things to do list, but "do more" in terms of not underestimating what I am able to do. I can do this work and I watched a CSSE session this morning and inspired by the Governor General and thoughtful panel. Disruption is part of my work. I got clarity on my research agenda and I'm stoked.
Although I feel pulled in many directions, I had to make decisions that was best for me. Making that choice was very difficult for me to do because I rarely choose myself as a priority. Sounds strange, but I am learning what it means to prioritize myself and feel good about it (without being narcissistic or selfish). It's ok to be first on the list.
Anyway, I chose rest and created some time and space for me to prepare for today's presentation. I needed that time to present with my team in a good way. I am so proud of myself and my team. I am learning about learning and more about myself. After talking to my sister and discussing what she is learning, I feel transformed.
I have one more presentation to give tomorrow and I will spend time tonight to prepare for it, then I will return back to prep for the graduate courses I'm teaching and to the teacher candidates I am supervising for their 4-week practicum. There is no dull moment this month, but now I know I am able to take one step at a time.