Focus on JOY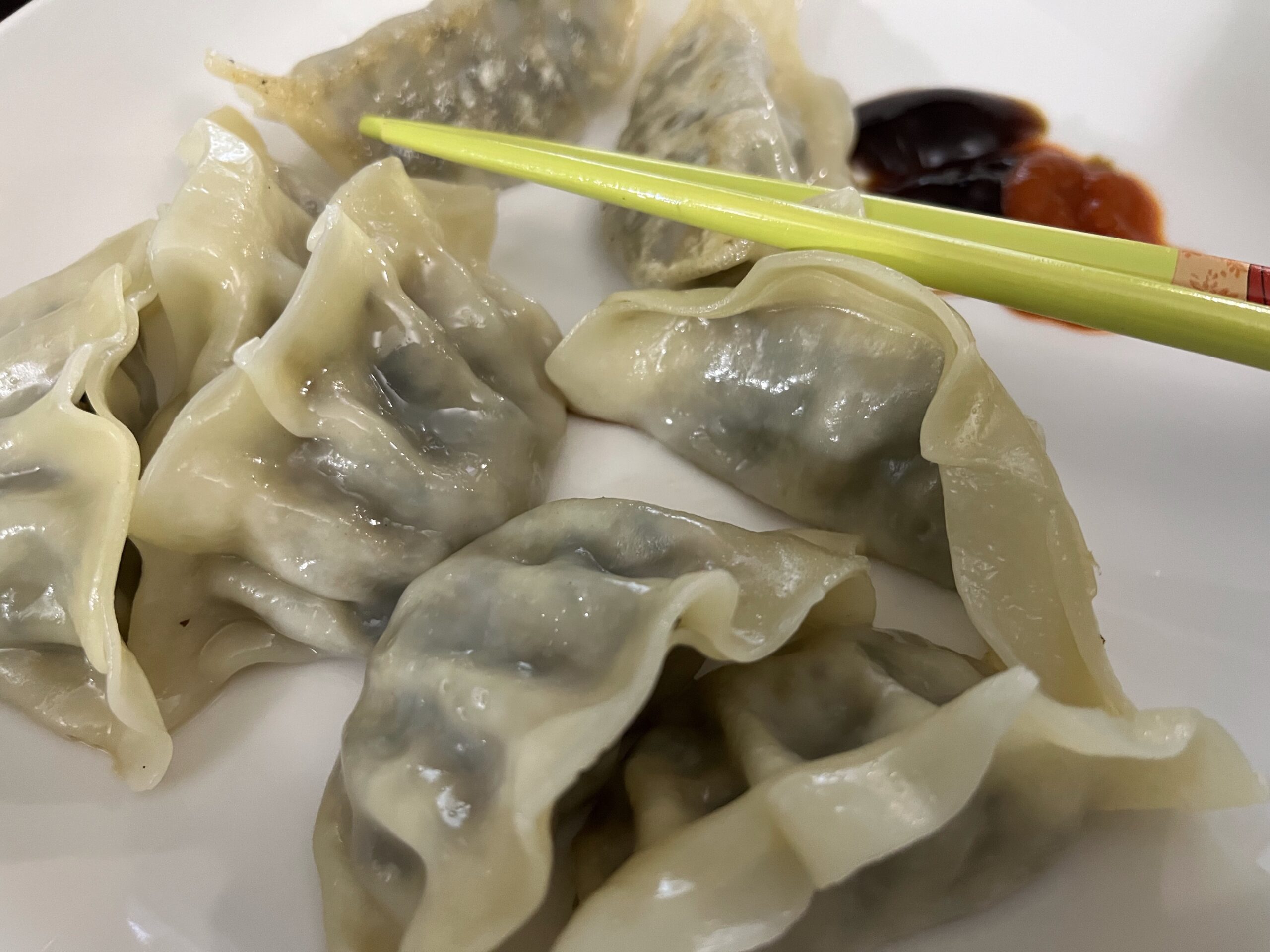 Week 114 – May 21, 2022 – Food and Travel
It's time to pivot my blog posts. I'm going to continue with the weekly pandemic reflection, but I am going to focus on what I love. I know that many of my blog posts during the pandemic wrestled with defining what was important to me. I would like to blog about what's important to me. The pandemic had offered many days for reflection and contemplation. For me, it's been at least two years of transformation and self-actualization. I want to celebrate that. This pivot in my blogging approach represents the next step of my identity development as a human being. I am joy,
For anyone who follows me on social media, particularly Twitter, I love selfies, my kid, and food. I love posting what I eat, whether it be because of what's yummy to eat or who I am with. I love eating. For me, eating reminds me of my mom, gathering, and connecting with those who you love. I loved going to dim sum on Sunday's with my family or celebrate with a "double duck" dinner. That would be Peking duck. I am brought back to good memories. I remember my mom making homemade rice rolls when we lived in Prince Rupert, BC. Looking back, I am so amazed and impressed.
As you can see in the photo above, my memories are provoked with familiar flavours from frozen veggie potstickers. I live in the Central Interior of BC and somewhat distant from the Lower Mainland, I can see the value and convenience I had living on the Sunshine Coast, near to my mom and Asian cuisine. My mom has passed, I'm no longer with my partner, and I am on a new career trajectory… I am (re)learning how to find myself again. Moving here led me to search for authentic Cantonese cuisine in Prince George. Admittedly, I was not successful but I do find a few close options.
My daughter and I like the Chinese food at Flaming Wok at the food court in the mall. I should mention that we are vegetarians. Chinese food sans meat is challenging. My kid has been vegetarian for a few years and I've been for a few months. For me, it's for health reasons, nothing more. It also easier for the both of us to be vegetarian. We like the green onion pancakes and rice rolls from Superstore and the veggie egg rolls from Costco. There is a place in Prince George to purchase frozen dim sum, but all of it contains meat. That said, when I went to Vancouver to visit my family and use my Westjet points, my brother took us to a vegetarian dim sum restaurant. Delicious!!!
What inspired me to write the blog post was from watching TV. On CNN, Stanley Tucci: Searching for Italy, reminds me of Anthony Bourdain on CNN and Somebody Feed Phil on Netflix. I just love the premise of these shows. The food connects you to place and people. There is history. The stories of food connect you to who you are. I just love the idea of travelling and tasting food from different regions of the world. I know of the memories that I have of food and to listen to the stories of others through their love of feed excites me. I am heartened to hear the stories about place and people. I am reminded by ideas of identity, love, and connection. I want to do this.