Notice and Listen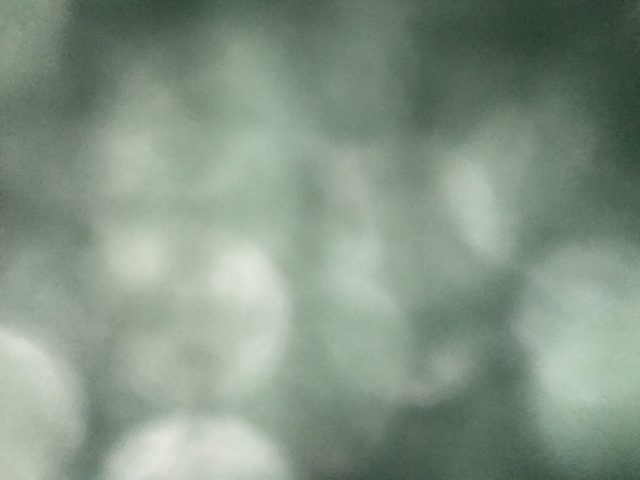 Wow. I'm looking through my phone to see if I have an appropriate photo in my MASSIVE collection (you can only imagine) and VOILA… a "pocket photo"… an accidental snapshot makes the cut. I love how this captures NOTHING and yet, it captures everything. We just finished a #bcedchat on Twitter and some of my EDUC 431 students are participating and I hope that all of my students are at least lurking and seeing some benefits of using Twitter as a professional development tool. I love giving students a minimum expectation with plenty of room to explore and extend themselves. For some of these students, this was their second edu-chat and many of them are new to Twitter. So far, many students are exceeding my minimum expectations for EDUC 431 and THIS excites me.
The topic last night was "Teacher Wellness: Early in the School Year." I was co-modding / mentoring our two newest #bcedchat co-moderators and showing them the ropes from behind the scenes. They were also exceeding expectations as they were learning while they were doing. NO FEAR. Loved it… so fun to work with educators who are learners!!! During this chat, it was so wonderful to read and connect with so many educators who wanted to discuss self-care. I appreciated the tips and tricks #bcedchat participants were willing to offer, but also I also appreciated those who revealed some vulnerability by admitting that maintaining balance and prioritizing "things to do" can be very difficult. What caught my attention during last night's chat was "checking in" or self-assessment.
Self-assessing oneself and critically looking at what's happening around you and how you are feeling. It's so easy to get distracted with all the things that educators can do. Often, it feels infinite or limitless… so how does one say NO? How does one know that they have reached the tipping point and can pull themselves back so that they don't experience burnout or a sense of hopelessness. Teaching is a helping profession… and as someone said last night, you cannot help others if you are not helping yourself? This is so true. I also loved the idea of having a CRITICAL FRIEND or mentor who can pull you aside to have that fireside chat and check in with you if you can't do it yourself.
What can happen when you are so immersed in the work that you do (life included), is that we NUMB what's actually happening to us and NUMB how we are feeling. We just say to ourselves, "just one more thing, then I can…" However, over time… we don't even acknowledge that we are doing this and the stress escalates. We put ourselves second, third, fourth or less and all of a sudden… the subtle signals of "hey, slow down"… "hey, I'm feeling tired"… "hey, take a break." When those subtle signals are ignored or misinterpreted, the signals escalate in amplitude. Sometimes we get sick, overtired, or overwhelmed. Before you know it, you're on your way to TEACHER BURNOUT.
I was so happy that we were able to discuss TEACHER WELLNESS: Early in the School Year. Our minds are still fresh, start-up should be over, and we are capable of being MINDFUL of checking in to take care of ourselves so that we can take care of others. I loved the WORD OF WISDOM for question 8 on last night's #bcedchat. I also loved how people out there on Twitterverse are willing to help out and have each other's backs. I LOVE MY PLN!!! Teaching is not for the faint of hearts. It is challenging, rigorous, and extremely rewarding. In someways, it's a lifestyle so you have to find ways to embed it into your life and find balance. Thank you to all those who participated last night. Here's a few Words of Wisdom I would like to share. Be good to yourself. Be kind. And, LISTEN.
Don't check your email on the weekend. Take your breaks when you can and give yourself some space and breathing room.
There will ALWAYS be more work… ALWAYS something else to mark….ALWAYS another meeting… you CAN take time for you.
Ask for help when you need it. Don't get lost in the overwhelming and remember to see the amazing.
Laugh! There is always something you can laugh about even when things go sideways.
Remember no matter what you think you messed up… or how badly you think you did it… it can turn into a teachable moment.
Don't HAVE a good day but MAKE a good day. Be intentional.
It's okay to make mistakes — don't beat yourself up when things go sideways.
There are times when you feel like you can't do it anymore. This isn't a reflection on you, it's the job. A
There is only so much you can do. Pace yourself.
Never forget to be present.
Take your time! Don't feel like you have to do it all! Have fun with your class!
Find your marigolds cultofpedagogy.com/marigolds/