The Dust is Settling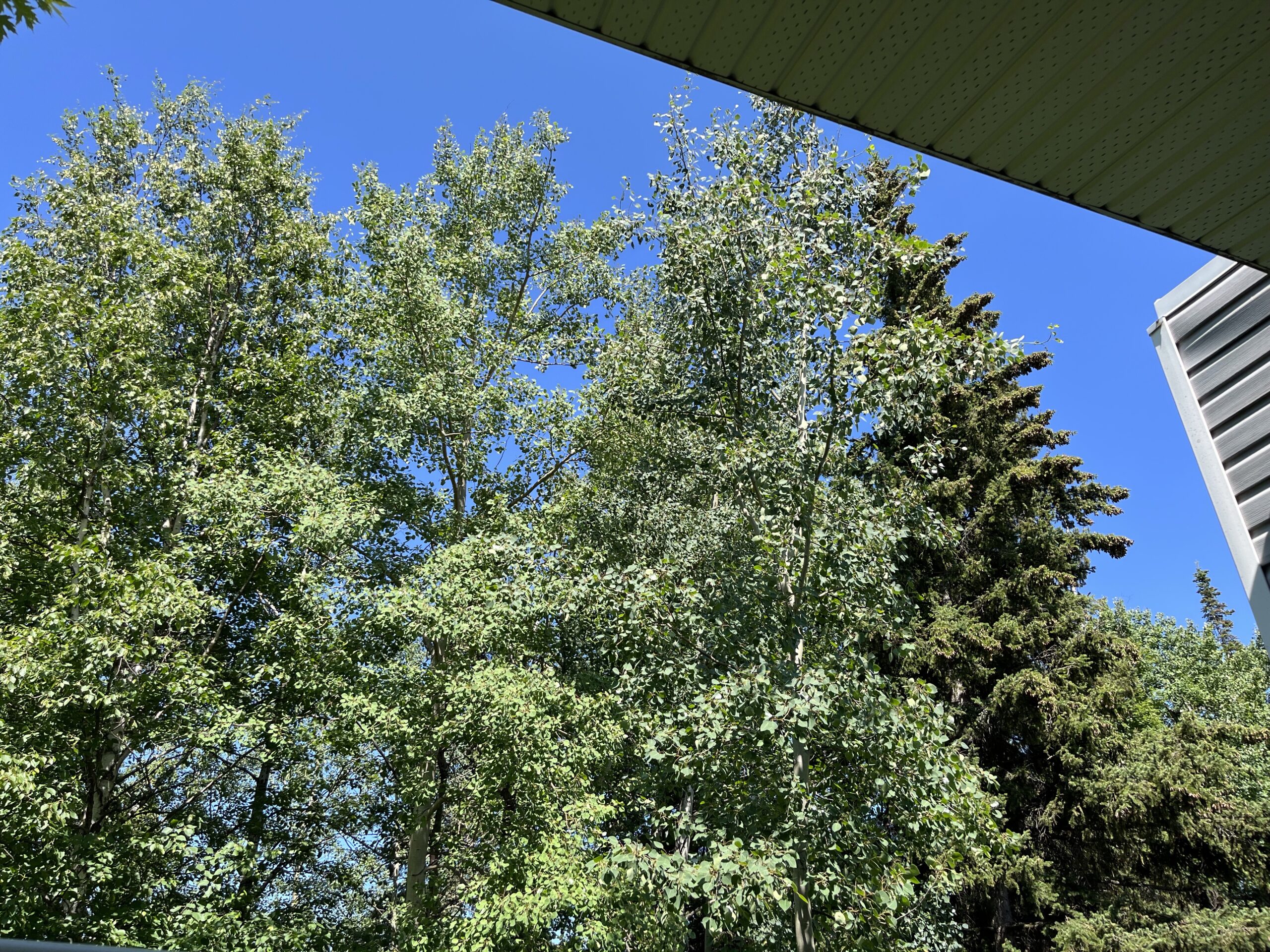 Week 120 – July 3, 2022 – Feeling at Home
It's been 11-months living in Prince George full-time. Although I started work here 4-years ago, I spent the first two years living in 2 places (and commuting back and forth via plane), the next year I lived on the Sunshine Coast and taught remotely during the pandemic, and I finally moved to Prince George with my kid for my fourth year.
Oh my gosh, now it's the summer term. I had a very full spring term. And, the fall and winter terms were the full immersion back to in person classes (but online meetings). Some meetings have transitioned to in person (which took some time to get used to) but conferences remained online (at least the ones I had attended). It was a full year.
Here I blog in my friend's living room. I am house sitting, the kid is at work, and I'm doing the laundry. The simple things in life… post July 1, 2022. The pace of life has changed and I certainly enjoyed sleeping and resting during this long weekend. I am taking time for me and be deliberate with every moment I take. Ah… it feels great.
I moved my books that are work related and moved them back to my office at work. My office is undergoing a declutter, as well as my mind. As much as the pandemic has taught me how to be alone and enjoy my own company, it tampered with my notions of boundaries and time management. Work and life blended together too much.
Admittedly, I was not great at separating work life and home life during my formative years as a student and my young adult life as a K-12 educator. OK. Some habits will not change. I can accept that, but what I am recognizing is my priorities. Some things are non-negotiable and some of my priorities are changing. Guess what? That's ok.
I'm just not willing to give myself away and compromise my values and integrity. I'm tired of betraying myself to please others. I'm not doing that anymore. It feels awful. I believe that I have a lot to offer and I can just be myself. That's enough. It's got to be. I am foraging to find my path where I can live in my values, learn/grow, and be happy.
What am I doing now? Aside from house sitting and doing (my kid's) laundry, I'm watching "Somebody Feed Phil" on Netflix, blogging my reflections, and surrounding myself with my journals and coloured pens to doodle, imagine, and plan. I am in my joy-zone. My next step is to write and be in such a way that brings me joy. That's it.