Feeling Grounded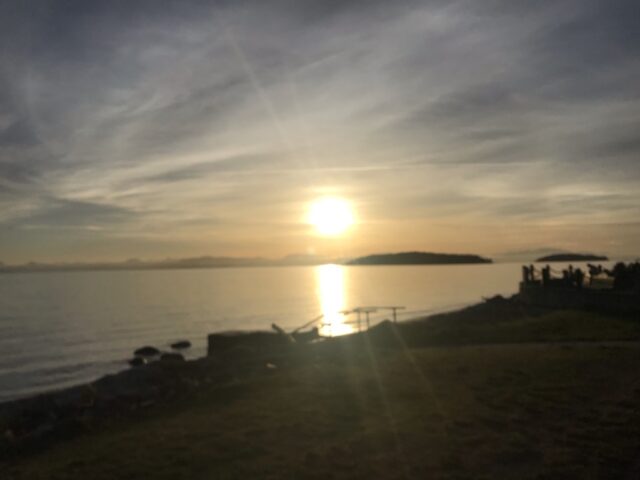 Week 42 – December 31, 2020 – Year in Review
What a year. I have no words… but, goodbye and thank you. I have to admit, this has been an incredible year for lots of reasons. First, let's not forget about COVID-19 and the pandemic. Because of this, I was able to answer a question that I had waning in the back of my mind, "how can I be with my kid and work full time at the university?" The pandemic and remote learning from the university was a viable solution. I still maintain living in two places, Prince George and the Sunshine Coast, but this year was consumed by work, #pandemicrelflections, and time figuring out what's really important to me. I think that I've been asking myself this question for years, but with 2020 pandemic and turning 50 this year… there is no better time to reflect.
The year started being knee deep in snow, I got to observe and support some teacher candidates during long practicum, and participated in my first podcast with Teachers on Fire. The year took a sudden turn mid-March with the announcement of the global pandemic. At the time, I had huge family plans with my brother, sister, and dad. They were planning to come up to Prince George from the Lower Mainland to watch the World Women's Curling Championship. They booked plane tickets and I bought tickets to the entire tournament. I was stoked. Then, my kid was going flying up to Prince George during spring break. Nope. It was not meant to happen. All plans wer cancelled as well as the continuation of practicum and other opportunities like going to the CAfLN conference in Alberta and presenting at the inaugural conference of OTESSA at the CSSE in Ontario. EVERYTHING SHUT DOWN. Hello pandemic!!!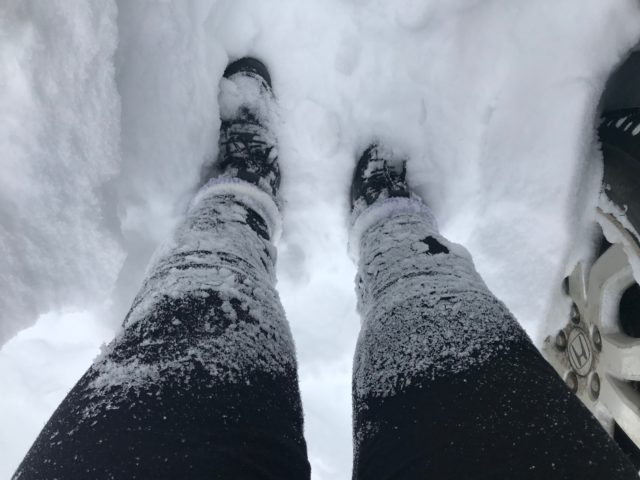 A quick pivot to remote/online learning and finishing my first full cohort of teacher candidates from beginning to end, we ended the winter term remotely. Along with my year 1 students, what an amazing crew!!! I could not be more proud as we moved forward together… remotely and asynchronously. During the start of the pandemic, I was living alone in Prince George watching the news religiously. Of course I ended the numeracy course with a pandemic them for the final assignment. The stats were telling a story… and they continue to do so. I started the #daily5kchallenge after the term ended to get outside but also for some mental health. Two months living alone in my apartment, I made the great escape and left Prince George on Mother's Day.
I wanted to be with my kid and she was living on the Sunshine Coast. We had very little time together this school year due to the strike at the university in the fall and now COVID-19. I got my winter tires changed and off I went. I left all of my toilet paper, canned foods, and lifetime supply of Mr. Noodles and headed off to the coast to see out the pandemic and spend time with my kid. Weird. My husband and I had separated, but we continue to co-own the house and co-parent. In the end, I just wanted to be with my kid. Who knew that I would still be here on the Sunshine Coast on December 31, 2020? Not me. I anticipated returning back to the fall to teach full-time, but instead we implemented the RENEWED B.ED. PROGRAM remotely online.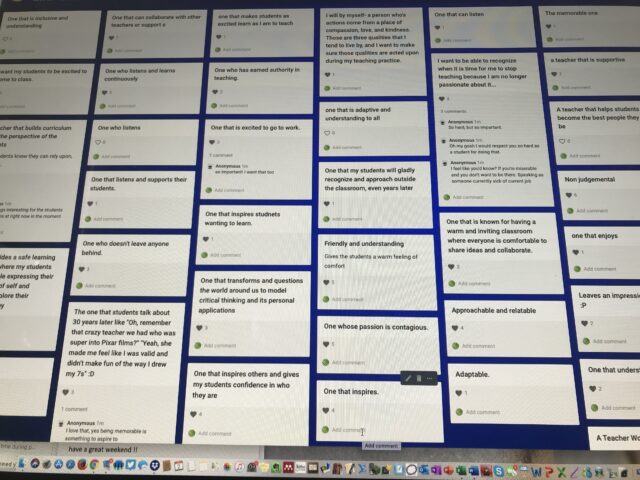 Admittedly, I worked hard this spring, summer, and fall terms and didn't take a break. I plowed through working remotely from my home on the Sunshine Coast on my living room floor. There were some pretty amazing things that happened, but there were also many struggles. I pivoted so often that it felt like a circle. Anyway, I am learning and so grateful that the fall term ended successfully. We welcomed a new cohort of teacher candidates and figured out how to conclude the 2-year program. Lots of changes happening in the program and university. I have met some amazing people and engaged in some amazing projects. No regrets. I just needed a break.
This has become a long blog post but hoping for a shift in 2021. I am so glad that I took a week off from work to GROUND myself, rest, and gain perspective. It was a low key Christmas and equally underwhelming New Year's Eve. Not sad about this given that COVID-19 continue to persist regardless of the vaccine. This extrovert is mastering the life on an introvert. I've been resisting this lifestyle ever since leaving teaching in K-12 10-years ago and working on my dissertation. The pandemic has taken this lifestyle to a new level of understanding. I get it… LAY LOW. I need take deliberate actions with clear intentions. I've been living unconsciously and almost burned out. I have to STOP and be kind to self so that I can take care of others.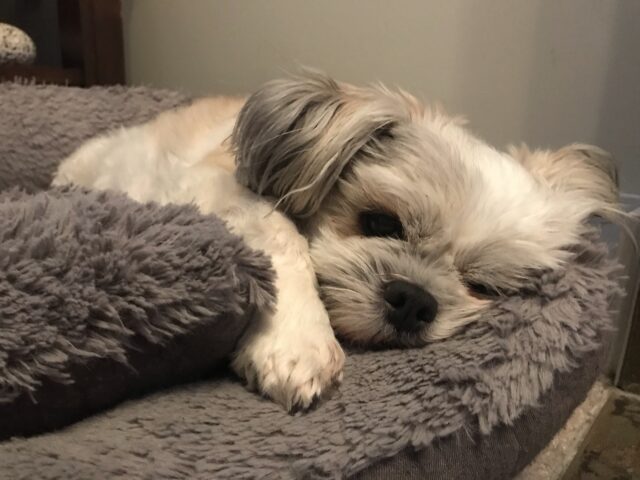 I am brought to my #oneword2021. I need to be intentional, still, and learning. If I am to address my fear, I need to name it first. I am not the best reader and I used blogging to get better at writing. It's time to practice reading. Sounds like a crazy thing to say from someone who wrote a dissertation and in the field of education. One of the things I have to model as an educator and learner is vulnerability. Reading is something I've wrestled with as a child. I have clear memories of this demon as a young child who watched her older siblings read, a Grade 2 student who hated reading aloud, and as an adult who never thought would get into university, undergraduate and graduate programs. I can see what's important to me and what serves as possible limitations. My choice right now is what am I going to do about it, what consequences am I willing to accept, and what do I really want for myself.
My #oneword2021 is READ. #HappyNewYear2021 #joy 🙂