Catching Up with EVERYTHING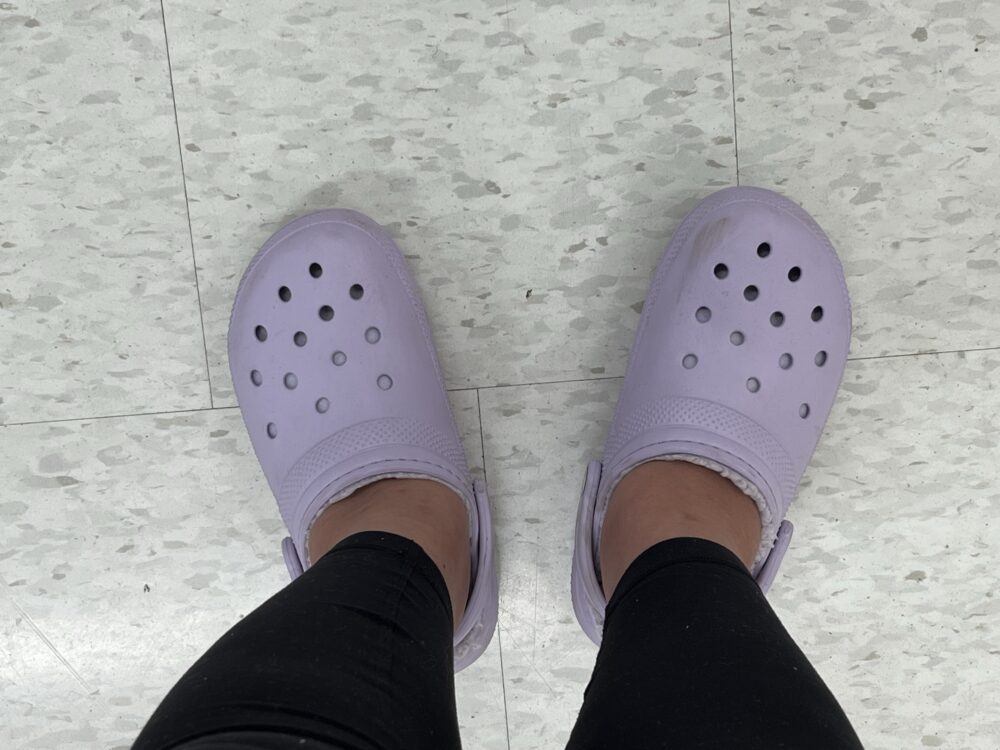 Weeks 133 and 134 – October 8, 2022 – 3 Blog Posts in One
Oh my… when things catch up with you, you have to do what's most urgent and everything else is left to the waste side for survival and sanity purposes only. I am learning where I am over committing and under committing. Sadly, I'm such an experiential learner that the immediate feedback from life is so informative (if you're listening). I'm blogging while in line for an appointment. I need to be intentional with my health, my work, and my life. It's well into my birthday month and I am realizing that I can't be racing through life. Every moment and every person matters, me included. I'm learning how to create boundaries and making plenty of mistakes along the way. That's normal, but also what normal is being humble, asking for help, and saying no. I'm not 30 anymore even though my spirit and the way I want to live wants to be.
October 11, 2022 – 2am – I'm returning to the blog post with full intentions of closure but also an indication of the Thanksgiving long weekend and using that time to rest, get organized, and catch up. I'm still trying to get things done, but I will be patient and kind with myself. I can only do what I can do. I have learned that I'm not a multitasker and I have returned to this MULTI-blog post in bed and in my phone. This, admittedly, is not work-life balance and mid-October has caught up to me with many deadlines and demands. Sigh. A true indicator of STILL being over committed but I am learning that I can only do what I can do. I just have to be ok with that, and I am.
What I have decided to do was complete a one-photo collection of the past week. There was a lot happening, but really it was a lot of good things happening. So, enjoy the collage below. They are only highlights and I tried to spare you from a series of food pics, which I could have done. Instead, you only get a sample. I feel so grateful for the work that I get to do. At times it feels endless. This weekend included some work, but also some housecleaning. I needed to do that. There is something about doing the dishes, laundry, and vacuuming. My home office is in better shape but I really need to do some recycling. It's taking over my kitchen. I made a yummy seafood linguini for the kid and I got Thanksgiving with pumpkin pie with Häagen-Dazs vanilla bean ice cream.
A couple walks with friends, a good nights rest, and getting some work done to get ahead on a few courses felt great. I still have to catch up on other things (like my own blogging) but I am figuring that all will be completed in due time. I needed to spend time on life, my kid, and what brings me joy. This is not selfish but it's more about sustainablity and sanity. My next step is learning how to say no so that I don't feel too swamped with all that is. That said, what I am doing, I'm enjoying. One step at a time, be present, and enjoy the journey.