Perspective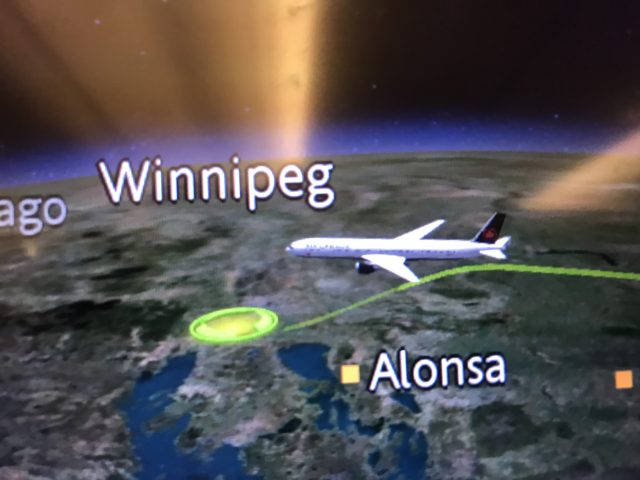 Week 28 (of 38) – April 1 to 5, 2019
It's been a hectic 3-weeks and now I am attempting to catch up with my weekly blogs of learning. When put into situations that may be perceived difficult, challenging, or almost impossible… there is something to learn about yourself. This week was the last week of classes for the winter term. This was the calm before the storm. What do I mean by this? See next week's blog (Week 29). I was planning and facilitating a summative event for all teacher candidates, staff, and faculty for April 5th… A Celebration of Learning.
Although this program has concluded with similar events, I wanted to celebrate their achievements from practicum and second year teacher candidates share what  have learned with our first year teacher candidates and faculty (aka. BC Teacher Standards 7 and 8). It was an opportunity contribute back to the profession but also learn from each other. I am very thankful for those who helped me along the way and during the event. I could not have done this alone. You name it, people helped out. For that, I was very grateful. It was intended to be a fun day… summative… and celebratory. Nothing is perfect… particularly when it's your first time. As great as the event was, it was also met with some resistance, apprehension, and unanticipated obstacles. This was the work.
You don't realize how interconnected we really are until you have a summative event like this. Everyone had to be on board to make this event successful. I definitely earned my keep as the EDUC 491 Instructor. The second year teacher candidates followed through and I really appreciated what they had presented. The first year teacher candidates recorded key ideas from each presentation to goal set for next year. And faculty provided feedback for each second year teacher candidate and presented them with a certificate and pin to day congratulations and goodbye. We had a first year teacher candidate to acknowledge the unceded territory, we had door prizes, and staff honoured one of our colleagues. Overall, the event went well, but I walked away with mixed feelings.
It's been a challenging year for many reasons. I was happy for our second year teacher candidates for completing their program and I am excited for the first year teacher candidates to return back to the university to complete their transformation to induct themselves into the teaching profession as well. It's been a hectic year with learning a new position, building relationships, and learning how to teach in higher education in my new role as assistant professor. I am happy to be learning, but it's also stressful at times. Much of what I am faced with is out of my control. After the event, I was on a plane to Toronto with my siblings. Not the best timing, but we planned this a few months ago.
Unfortunately, we landed in Winnipeg because someone on the plane was found non-responsive and it was an emergency landing. The flight crew and passengers who were doctors and nurses gathered together to save this man's life. You can see policies in action, liability prevention, and professional responsibilities. It was leadership at it's finest (even though it was a less than ideal situation). Perspective. As difficult as life seems to be, nothing seems to compare to fighting for your own life. Everything else is extraneous. Do the best that you can and celebrate the small victories. Enjoy and appreciate the little things. Congratulations second year teacher candidates. Happy teaching and learning.