Disconnected Reconnected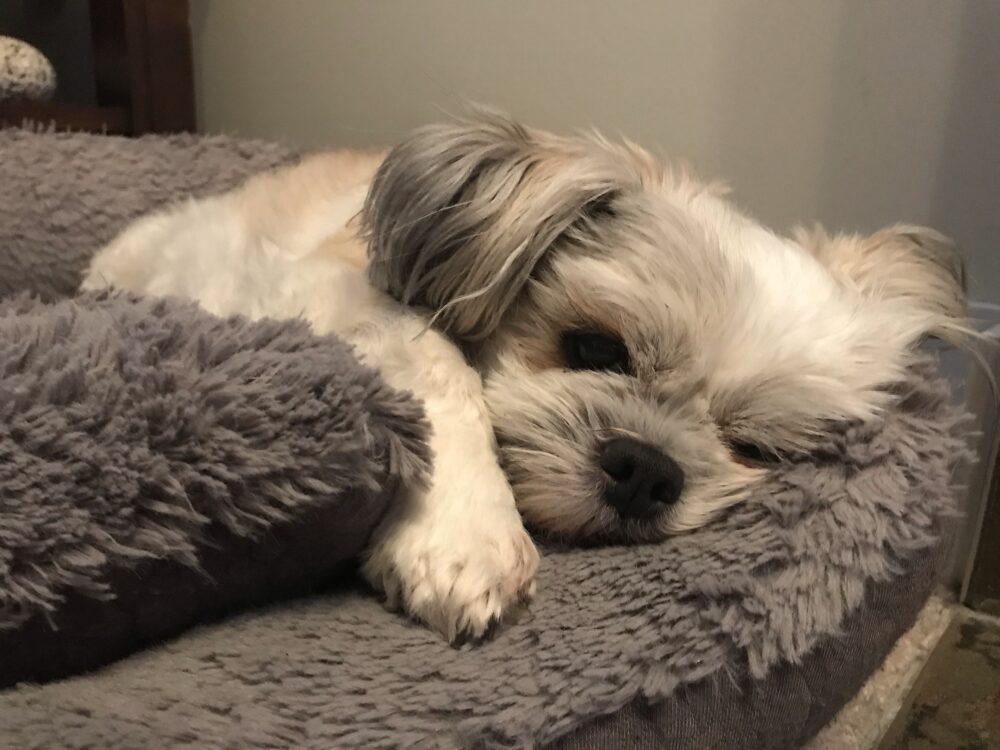 December 11, 2020 – End of Week 39
What a week of life's learning. Unbelievable. I had to really think about what was triggering me, why it was triggering me, and find a way out of a situation where I could maintain/restore my integrity and identity. It was a challenging week to say the least. I felt betrayed, sabotaged, and put in my place. Not a good feeling.
I feel grateful for those who care for me. I had a lot to figure out. I've been here before. More than once. I did not want history to repeat itself again. I had to listen. Give myself some grace and some time. Not typical for me but it really helped. I was able to see through this terrible experience, learn from it, and take a different route.
With some deep reflection, doodling, and some tough questions… I landed again to what's important to me… my kid, my research, and my students. Sadly, much of my time was not directly focused on these three priorities. No wonder I was reacting. I was misaligned and disconnected.
That was a big aha for me. I need to reprioritize, be intentional, and carve out the time to tend to what's important to me and accept the consequences in doing so. Right now, it's been out of focus and what bothered me so much earlier this week brought me back to alignment and reconnecting back to MY WHY.
Today was such a better day for me. I had some really good conversations today. Although there was some "bad news" today, it didn't seem to phase me when I was more clear about my passion and purpose. It's even more better when they are verified and validated by someone else. I needed that mentorship and vision to stoke my fire again. Admittedly, I was losing hope.
That's all we have is HOPE. Without it, why bother? Relationships, connection, and collective action are a few things that keep me going. Efficacy, leadership, and compassion are a few more things I'd like to mention that also matter. I am so glad I ended the week like it did. It humbled me but also helped me grow into a better me.