Crush My Fears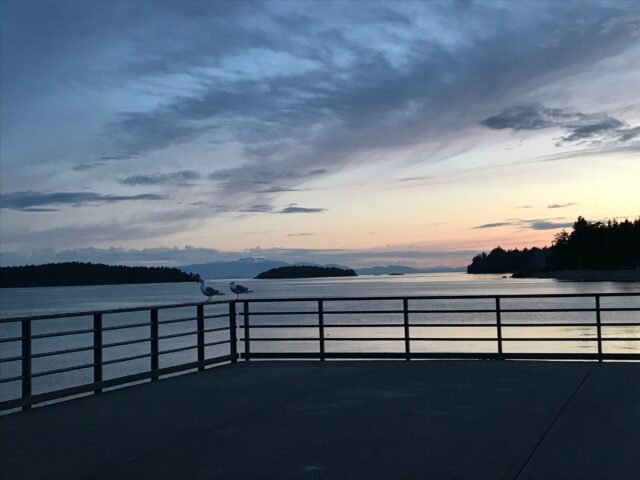 End of Week 11 and well into Week 12
I've held back from writing this blog entry… for lots of reasons… but in the end, I was not inspired. What I mean by that is, I had no clarity. I know that I have committed to a weekly blog (somewhere in the midst of my pandemic experience), but find it challenging sometimes when I am "uninspired" and "too inspired." Anyway, I woke from my sleep this morning with one of my biggest fears. It was so vivid… the feelings, the words, and the hate… and yet so thankful that it was a dream. That's the amazing thing about dreams. They tell you what you are thinking and feeling unconsciously. My blog started off with the title, "Crushing My Doubts." Now, it's CRUSH MY FEARS. I has to be done.
I was talking to one of my friends and colleague last week on his productivity and work ethic. I wanted to hear what motivated him and if he had any advice he could give me about academia. I really appreciated the time he afforded me to share his story and his passion for his work. I love his positive attitude and articulation as to how he keeps moving forward. His advice to me was to "crush your doubts." At the time, that seemed intense. It was very reminiscent of the IMPOSTER SYNDROME. That is so typical in this work and you have to overcome them. My holdback is showing my work to the world… I remember at one time I wanted to share something to the world early in my doctoral program and now I hesitate showing off my doctoral research to the world. Why?
Ah yes… THE WHY. What I realized a couple of days ago is that I am at a new why. I loved listening to my friend's why. He was so clear about how he loved contributing knowledge to the field, being a public intellectual, and anticipating the potential of knowledge. His enthusiasm and genuine drive were infectious. He was not driven by FEAR (aka. the publish or parish mindset). He was driven by JOY, passion, and curiosity. I have to admit, my dream last night drove me to FEAR. I am driven by fear and often held back by it. That is learned behaviour. Today, I will vow to not only to crush my doubts, but to CRUSH MY FEARS. It's more than self-doubt. It's my fear of other people's behaviour.
In light of all that is happening out there with #COVID19 and #BlackLivesMatter, this is the best time to overcome my fear. I am surrounded by fear. I am examining my fear. Anti-Asian racism. Anti-Indigenous racism. Anti-black racism. Values. Systemic racism, Marginalization. In big picture, I live a privileged life and very grateful. In small picture, my insecurities and experiences with racism and marginalization overwhelm me. What to do? What not to do? I am in the face of my WHY and this is my opportunity to revisit it and re-examine it. What's happening out there? What's happening with me? I understand my why and it's my job to follow through and march forward wholeheartedly without fear.
#pandemicreflections #crushmyfears #staysafe