Math Tutoring
Tutoring on the Sunshine Coast, BC
SUMMER MATH TUTORING 2017
Figure out what you need to know in preparation for the new school year.
5 one-to-one math tutoring sessions designed for students going into Grades 8-12.
Sessions are also available for adult students and those heading into Math 100.
$200 for 5 one-hour tutoring sessions. Contact Christine if you're interested.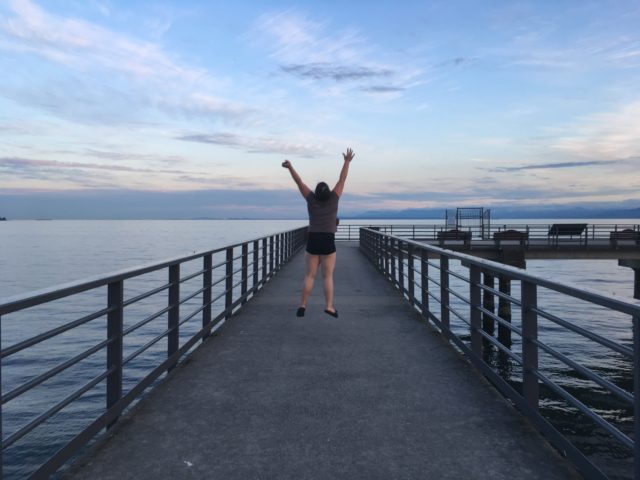 ---
 Bookings and Cancellations
Contact Christine at younghusbandconsulting@gmail.com or 604-741-3876
Cancellations of regular sessions must be made

48 hours in advance.

Clients will be charged for missed sessions without advanced notice.
NOTE: Sessions may be cancelled or rescheduled due to meetings.
Tutoring Rates for 2016/17
One-hour face-to-face tutoring sessions = $45/hour
Special rate for regular clientele = $200 for 5 sessions
Tutoring available for Math 4-12, Calculus 12, and Chemistry 8-12
Contact Christine to book your tutoring time and day
Payment Process
Single payments accepted prior to the start of each tutoring session
Five tutoring session payment (i.e. special rate) accepted in advance
Cash or cheque (made out to "Christine Younghusband") accepted
Credit or debit accepted with payment made in advance onsite
Client Responsibility
Bring learning resources (i.e. books) required for tutoring session
Be prepared with school supplies and materials required for session
Identify what content or concepts that need to be addressed
Come to tutoring with an open-mind and a willingness to learn
Christine's Qualifications
16 years experience teaching in public schools and 6 years tutoring
Member of the Math K-9 Curriculum Development and Review Team
Areas of Expertise: Secondary Mathematics, High School Chemistry
Bachelor of Science, Bachelor of Education & Master of Education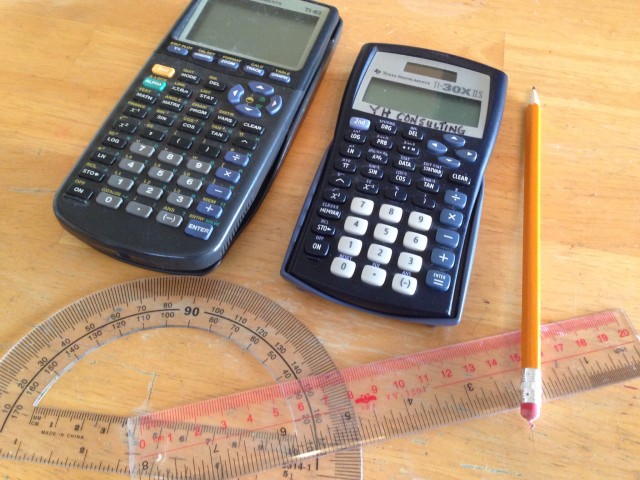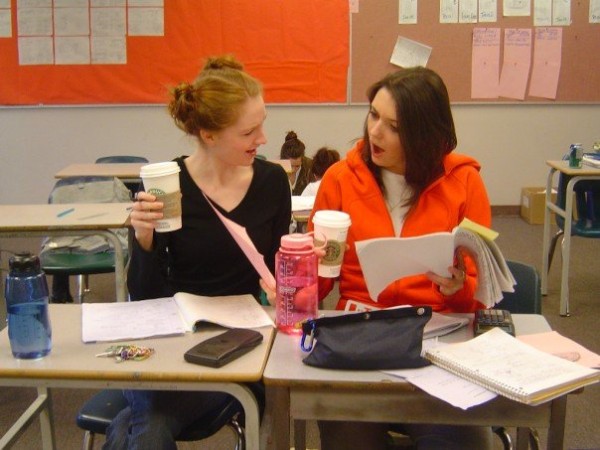 ---