Two Weeks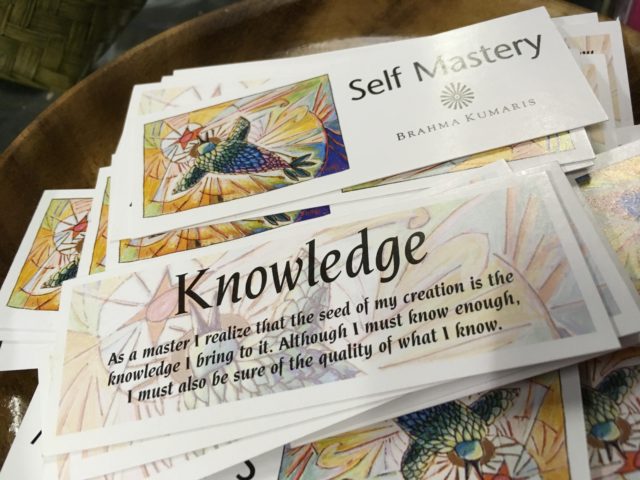 Oh my goodness… I am having heart palpitations writing this blog entry. I have 2-weeks until my oral examination to defend my dissertation for my Doctor of Education degree. My 9-year journey is coming to an end. 2-weeks does not seem that far away anymore… IT'S COMING. Ahh… Such a funny place to be considering I thought it would never end. It took so much time to get to the question never mind about getting the data and research done. It seems so crazy to me. I invested everything into this degree and research study. Was it worth it? I would say YES.
Where to start? I wanted to get into the doctorate program in 2006. Back then, my daughter was only 3-years old and I was back to work. I had my dream job of teaching secondary mathematics and calculus, why not add something else to my plate? Well, that start date was never meant to be. I got undecided and withdrew from the program before it even started. LAME. My decision not to pursue the degree wained on me so I applied again in 2008. I was accepted and wanted to follow-through.
I completed my coursework and comprehensive exam while teaching full-time and being a mom with my daughter just entering the K-12 school system. It was a crazy time trying to manage everything in addition to being the mathematics department head and staff representative. Classic teacher. I just kept on doing more and not considered the consequences of work-life balance. Moreover, our school was appointed a new school administrator. With a change to my assignment and feeling like I was putting my career on the line to advocate for students… I had to leave.
Admittedly, quitting my job was not the best career move but in hindsight it was the best academic move I could make. When I was teaching, I could not get past the problem from which my research question was derived from. What I love about my degree is, I can take a question from practice, go into research, then bring back recommendations to practice. I could not have completed my degree had I stayed in the practice. Sounds crazy, I know… and becoming a school trustee and independent educational consultant opened my eyes such that I could see "the big picture."
As a result, leaving the practice forced me to change my reason why I was pursuing a doctorate degree. That took some time… and I am so glad it did because now I can say that my primary reason for completing my doctorate degree is to answer my research question. It's as simple as that. The root of my research question has been something that I had pondered and wrestled with for about 20+ years. I know, that's so crazy (again)… but the problem continues to exist so my findings and recommendations are still relevant. Best of all, my research gave me solace.
Although completing my dissertation took 5-years longer than I had anticipated, I would not have it any other way. Mentioned many times in previous blog entries, I have met so many wonder people, experienced so many learning opportunities, and regained my love for education once again. Looking back, I know that I was in the wrong place at the wrong time such that I had to make some key decisions to be where I am today. I am so grateful. Deepest gratitude to my EdD supervisor, family, friends, colleagues, and editors who stuck it out with me. I have no words.
No more looking back. No more self-doubt. No more perceived limitations. I have accomplished what I've set out to do. I've answered my research question. I am satisfied with my findings and recommendations. I am no longer hung up on reading and writing. I am a lifelong learner and I will persevere. I had a brief meeting with my EdD supervisor last week about preparing for my oral examination. I was looking for words of advice, hidden secrets, or gaps I need to bridge in preparation for my defence. It spooked me out when the meeting was brief and there were no surprises. What did surprise me though was him acknowledging me and my transformation during this academic process. <<mind blown>> Agreed. I am not the same person.
This will be my last blog reflection regarding my dissertation until after my oral defence. I hope to "getter done" and get my final version of my dissertation published and submitted into the SFU library ON TIME and graduate during the Fall Convocation. My kid is now 14-years old and 4 inches taller than me. It will be a time to celebrate. I can't wait. However, the work is not done until it's done. Soon after I publish this blog entry, I will be writing my script to my 6-slide PowerPoint (well, it's 8… one for the title page, one for acknowledgements, and one for each chapter of my dissertation). I'm getting stoked about this and looking forward to COMPLETION.