School Trustee
School Trustee – School District No.46 (Sunshine Coast)
Thank you District of Sechelt constituents for your trust in my work as school trustee with the School District No.46 (Sunshine Coast) Board of Education.
Elected: November 2011 for 2011-2014 Term
Acclaimed: November 2014 for 2014-2018 Term
Committee/Liaison Work:
Chair of the SD46 Policy Committee (2017-present)
Member of the SCRD Joint Use Committee (2017-present)
Davis Bay Elementary School PAC Liaison (2015-present)
West Sechelt Elementary School PAC Liaison (2012-present)
BCPSEA Representative (2014-2017)
Chair of the SD46 Education Committee (2012-2016)
South Coast Branch Education Committee Representative (2012-2014)
Ad hoc Superintendent Evaluation Committee Member (2012-2013)
BCSTA Rep on Standing Committee on Provincial Curriculum (2013-2015)
Halfmoon Bay Elementary School PAC Liaison (2012-2014)
Member of the SCRD Policing Committee Liaison (2015-2016)
Director – BCSTA Board of Directors
Proud to be representing Boards of Education in BC as Director with the BC School Trustee's Association (BCSTA) and work with the BCSTA Education Committee.
Elected: April 2014 for the 2014-2015 Term
Elected: April 2015 for the 2015-2016 Term
Elected: April 2016 for the 2016-2017 Term
Committee/Liaison Work:
BCSTA Legislative Committee Board Liaison (2016-2017)
BCSTA New Trustee Curriculum Ad Hoc Committee (2016-2017)
Vancouver Island (VISTA) Branch Liaison (2015-2017)
BCSTA Education Committee Board Liaison (2014-2016)
Metropolitan Branch Liaison (2014-2015)
Northwest Branch Liaison (2014-2015)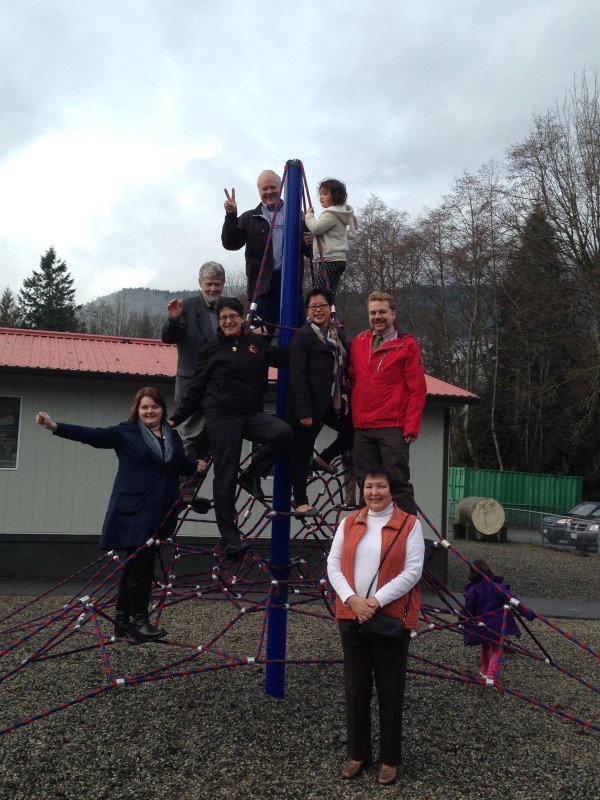 ---
FIRST ELECTED AS SCHOOL TRUSTEE IN 2011 
BC CIVIC ELECTION RESULTS: 
Christine Younghusband = 153
1 votes
---
1.  Student Learning
Engaging experiences and quality programming equate to student learning and student achievement.  Investing in the human capital of our students and the people who serve them contribute to quality public education.
---
2.  Learning Communities
Students are not the only ones learning in public education.  Parents, teaching staff, support staff, administrators, and community members are all participants in the learning process and improving student achievement.
---
3.  Safe Learning Environment
Students and all those who support them deserve to learn and work in schools feeling safe.  A safe learning and working environments promotes dialogue, community, and collaboration in our public schools.
---