Feeling Vulnerable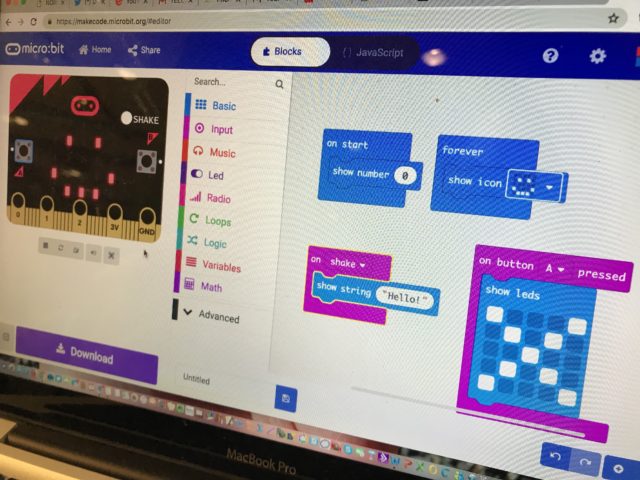 Week 30 (of 38) – April 15 to 18, 2019
I'm a linear sequential thinker… YAY ME!!! Back to the Myers-Briggs Type Indicator… I am an ESTJ. While working on my dissertation, I was leaning towards being ENTP… but now I'm back to ESTJ, as an educator… just like I was when I was teaching secondary mathematics 10-years ago. One thing at a time… and I have to be OK with that. Knowing this, I can only handle one thing at a time. It's OK, but when I am working on one thing… EVERYTHING ELSE HAS TO STOP. I can't even imagine right now having research on the side of my desk… I have reviewed a couple master degree projects, contributed to the renewed BEd/MEd program committees, and marked a pile papers to conclude this term.
Talk about feeling vulnerable. I have to get back on track. I'm not sure how people multi-task. When I try, it's a lot of things happening at the same time, but nothing is getting done. On the other hand, when I am doing one thing at a time, a lot of other things are not getting done. Hello Spring/Summer Term!!! I have an online course to prep for and teach in May/June, I need to catch up on work for Open Schools BC and the FNESC Math Teacher Resource Guide, and I have lined myself up for some professional learning activities to participate in and present for. I'm only capturing the next big things on my things to do such as reading, writing, and editing… committee work… and well, planning for the fall. Woohoo. I hate not getting things done. Talk about feeling vulnerable…
Last night I was at Science World learning from a master teacher about coding. That was the most engaging workshop I've attended as learner and my first time learning about Coding in K-12. We were working with Micro:bits. We just scraped the surface of this contraption and my mind was blown. I thought about how much I didn't know, what learning really feels like, and where coding can go if fully embraced. I was overwhelmed. I was learning something way out of my comfort zone and I just wanted to quit. Reforming education is massive and I know it takes one step a time, patience, and resilience. There is so much to do. Thank goodness for Carrie, the facilitator, for connecting tonight's learning to the Core Competencies. "I can celebrate my personal successes and achievement." It was one step at a time and thank goodness for collaboration and excellent facilitation and expertise. It was a fun learning experience.
I needed that. That was a humbling experience. Learning requires vulnerability from the student and teacher. I really enjoyed the planning, engagement, and relevance of the workshop. I had to be vulnerable to take in what I have learned and remain curious to what I would like to learn next. I want to learn more about ADST, computational thinking, and coding and how all of this connects to pedagogy, student engagement, and BC's New Curriculum. Thank you Carrie and Science World for the workshop. Thank you for reminding me what it means to feel vulnerable and how we need to develop our Core Competencies to be resilient, persistent, and playful with our learning experiences. 🙂
HAPPY EASTER WEEKEND!!!