Be Yourself and Feel Good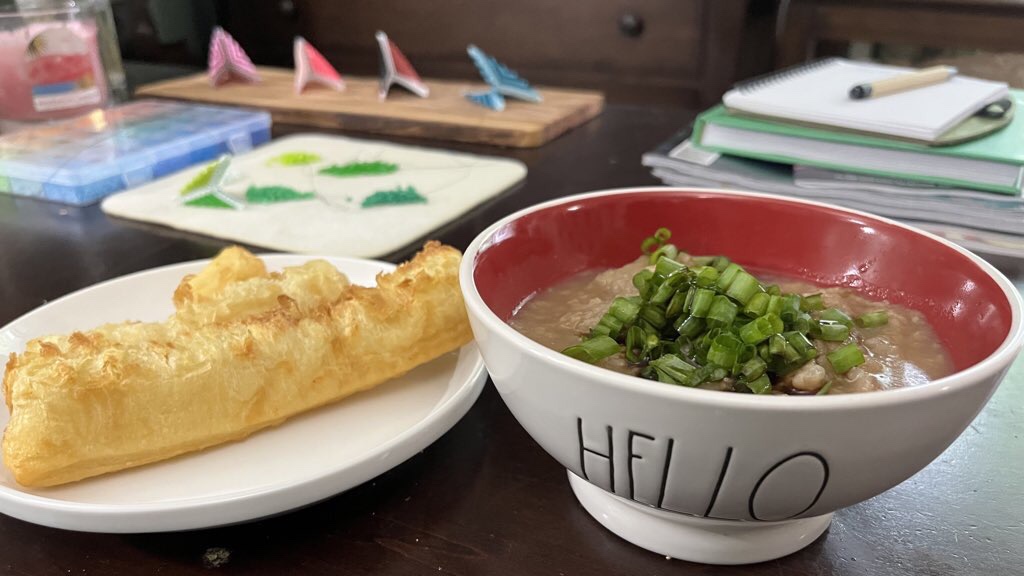 Week 122 – July 15, 2022 – Authenticity & Integrity
What an interesting week and I'm feeling good. Although I have not officially signed my contract yet, I am already working as if I am and enjoying every minute of it. I am happy to be returning back to the university for three more years and I wanted to start this new contract with a new lens and a fresh start. For the last 122 weeks of the pandemic, I've been wrestling with the idea of what's important to me and my why.
My why has not changed. It refines itself as I gain clarity about what's important to me and what I would like to do with my life and and career. Admittedly, I love living with my kid. Although she is a full human being (i.e., 19-years old), I love that we can live and learn together. She has been a strength to me and she is a huge part of my why. Most recently, she got accepted into a post-secondary program in Prince George.
In a couple of weeks, we would have officially lived in Prince George for a whole year. So much have changed for both of us during this year and its been a privilege and gift that I had a chance to be with her again (as her mom) and I love the person she is becoming. I cannot wait until she goes into her program full-time in the fall and I am proud of her. She completed some coursework this year and worked full-time.
Knowing that my kid will be in Prince George for the next 4-years, I can support her as her parent with room and board (and be her mom). I can help with tuition and she's got scholarships and bursaries as well as having RRSP's. I can support her here. This is a good feeling and plays a role in why I am looking forward to the next 3-years at the university. There is excellent leadership and I have redesigned my job/work.
What I know for sure is, I'm good at teaching and I love learning from my students and my practice. My why is focused on creating learning experiences to help learners self-actualize their strengths to contribute in ways that will change the world in a positive way. I am tapping into my why when I teach students, but I am a learner too. I need to create learning experiences for me as well to self-actualize my strengths.
I am no longer the B.Ed. Coordinator and I am teaching 8 classes this upcoming year. Over the last 2-weeks, I noticed the silence, my workload, and my ability to think more clearly. I can rest, read, and write. This way of being is amazing. I realized that my practice is my research and I have lots of content. This knowing is heartwarming. I feel so lucky to do what I do and I can be who I am… wholeheartedly. It feels great.